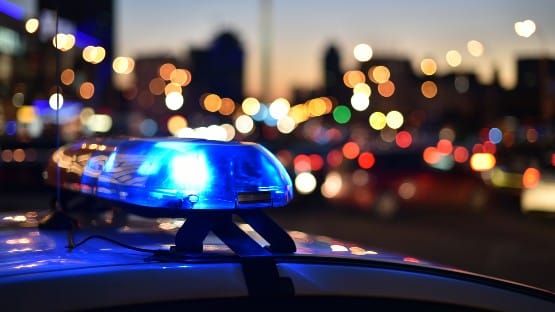 A dangerous police pursuit that had a fleeing driver driving the wrong way onto on-ramps and running red lights ended without injury and with two people in custody.
Hunter Lang Brown, 37, was the driver fleeing Albemarle County Police on Wednesday evening.
Police had received information on the location of a wanted individual, Melinda Ann Collier, 45, who was a passenger in Brown's vehicle.
ACPD officers attempted a traffic stop at 7:20 p.m. Wednesday, and Brown refused to stop and fled onto Monacan Trail.
Police used stop sticks to deflate the vehicle's tires, but Brown continued on into Charlottesville before the chase came to an end back in the county on Georgetown Road.
Brown and Collier are being held at Charlottesville Albemarle Regional Jail.