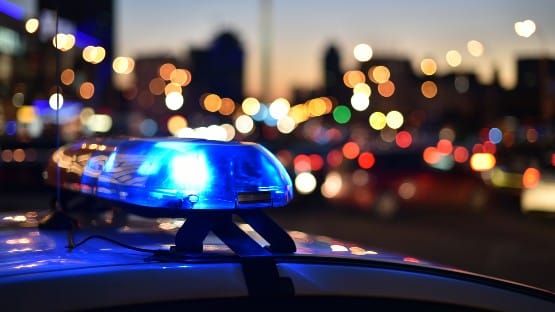 A school employee directing traffic was struck on Hydraulic Road on Tuesday, leading to the arrest of a 75-year-old Albemarle County man.
Donald Ralph Navone was arrested in the felony hit-and-run, which was reported at 4:15 p.m.
The victim was treated for minor injuries at the scene by Albemarle County Fire Rescue. The suspect fled the scene, but bystanders were able to give responding officers a description of the vehicle and suspect.
After further investigation, officers located the white truck and its driver.
Anyone with any information is asked to contact ACPD at 434-296-5807 or Crimestoppers at [email protected] or 434-977-4000. Callers may remain anonymous.