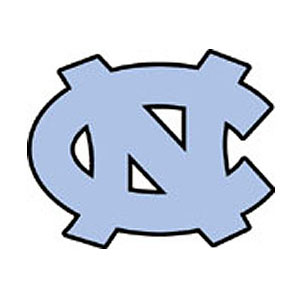 #5 seed Pitt led by as many as 20 points, but had to hold off a furious rally by #4 seed North Carolina before posting an 80-75 win over the Tar Heels on Friday in the ACC Tournament.
Pitt (25-8, 13-7 ACC) took control early, leading by as many as 17 in the first half before a late push by UNC (23-9, 13-6 ACC) cut the margin to 10, 36-26, at the half. The Panthers seemed to be on cruise control in the second half, leading by 20 as late as the 7:22 mark before the Heels began to rally.
It was still at 11 at 73-62 with 2:42 left when a 9-2 Carolina run pumped up the noise in the Greensboro Coliseum after a pair of Marcus Paige free throws cut the deficit to four at 75-71 with 1:03 to go.
The margin eventually whittled down to three as Pitt struggled to close the game out at the foul line, missing 10 of their 16 free-throw attempts in the final two minutes.
Paige led UNC with 27 points on 9-of-20 shooting from the field. The Heels as a team shot 41 percent overall (25-of-61), and were 4-of-16 (25 percent) from three-point range.
Talib Zanna and James Robinson each scored 19 for Pitt, which shot 51.9 percent from the field (27-of-52) and was 5-of-13 (38.5 percent) from three.
Pitt advances to the ACC Tournament semifinals against top seed UVa. (26-6, 17-2 ACC) on Saturday.