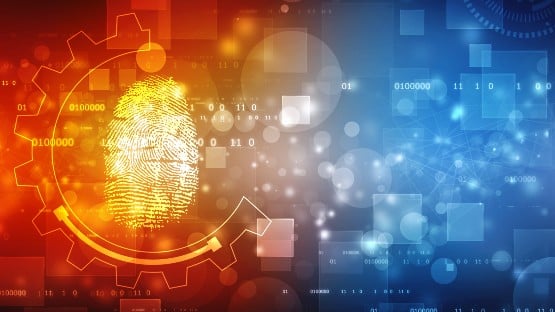 A teen has been arrested in connection with the April 4 abduction of two children and a rash of vehicle thefts in the Charlottesville-Albemarle County area in recent weeks.
The 17-year-old was not named in a press release from Albemarle County Police. The teen was arrested on Friday and is being held at the Blue Ridge Juvenile Detention Center.
The teen faces six counts of motor vehicle theft and two counts of endangering the life of a child, in addition to a count of felony destruction of property.
The ACPD investigation of the April 4 abduction is what led to the arrest and additional charges.
In that incident, the teen is alleged to have stolen an unattended 2011 Kia Sorento whose passengers included a 4-year-old and a 2-month-old.
Twenty-three minutes later, a community member found the two children abandoned in the area of The Colonnades (the 2600 block of Barracks Road).
Albemarle County Police and Albemarle County Fire Rescue responded to the Colonnades and confirmed the identity of the children. Both children were determined to be OK and later released to their parents.
Albemarle County Police also located the unoccupied stolen vehicle in the 500 block of Burgoyne Road.