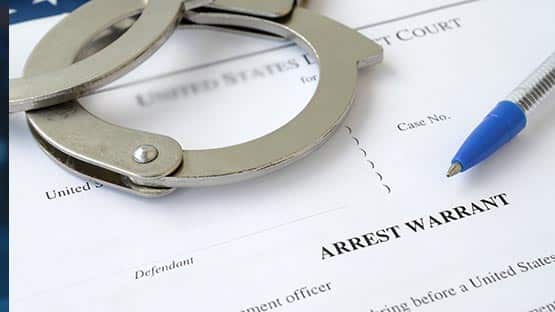 A 13-year-old juvenile at a private alternative education program in Albemarle County was arrested Tuesday for possession of a firearm on school property.
The facility, located on Earlysville Road, is not part of the Albemarle County Public School system.
According to a news release, Albemarle County Police Department officers approached the armed juvenile who then fled the area on foot. Shortly after running from officers, police say the 13-year-old was located hiding in a dumpster and was taken into custody without incident. A firearm was recovered nearby.
Due to the age of the juvenile, police are not releasing the identity of the juvenile. However, police said, the individual appears to be linked to ongoing gun violence in the community for the past year.
The juvenile is currently being held at the Blue Ridge Detention Center and charged with the following:
18.2-308.1. Possession of a firearm, on school property
18.2-308.7. Possession of firearms by persons under the age of 18
18.2-460. Obstructing justice; resisting arrest; fleeing from a law enforcement officer
The investigation is ongoing, according to the ACPD.