Amidst the frenzy caused by Elon Musk's decision to rename Twitter to X, the crypto world is riding a wave of excitement. Many new coins are popping up, all eager to cash in on the X craze. But here's the catch – many of these tokens are pump-and-dump schemes aiming to make quick profits while the X brand is in the spotlight.
This was the case with the first crypto to leverage the X-brand – X tokens. After skyrocketing to an incredible 1,200%, due to Elon Musk's announcement, this crypto's price plummeted instantly. This situation is filled with both anticipation and concern for the crypto community.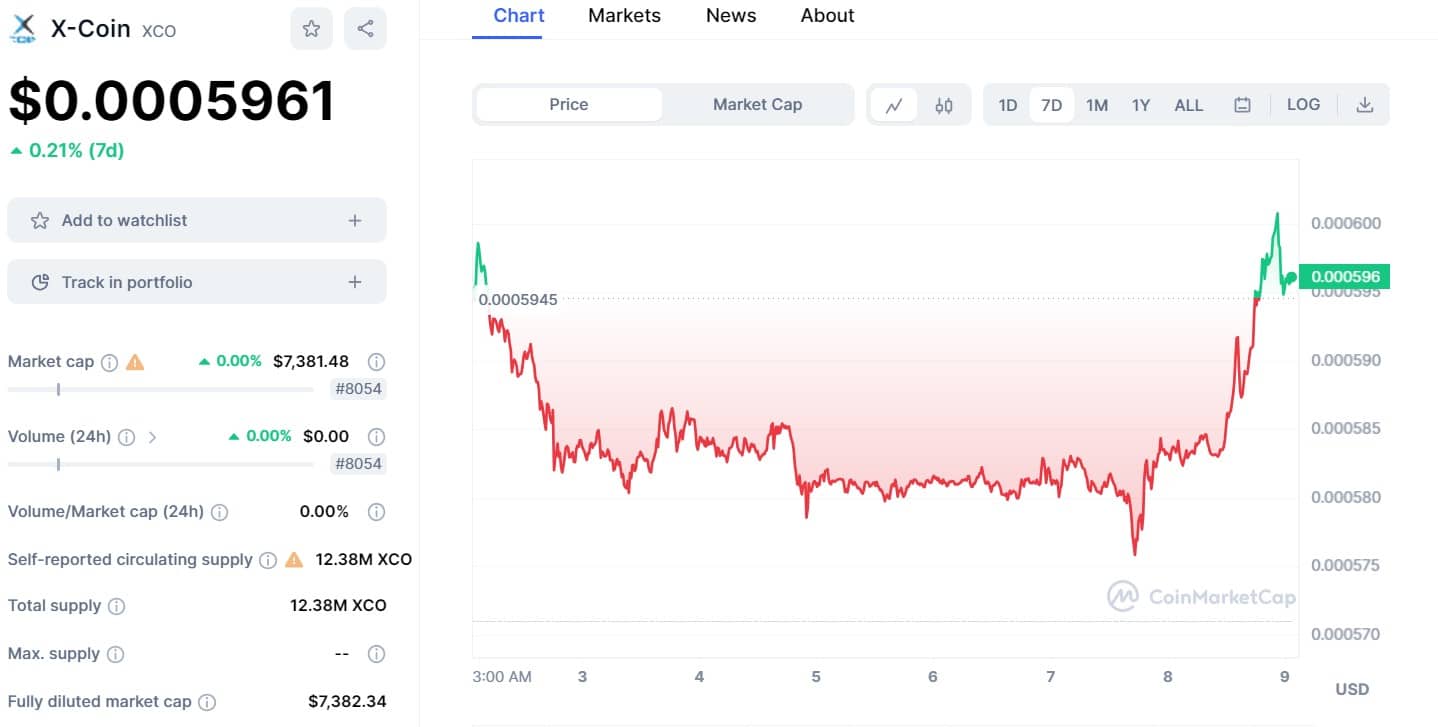 Nonetheless, the fall of the X token has given rise to an explosive debut of new cryptos ready to provide exponential gains to investors. Interestingly, Wall Street Memes, XRP20, Shibie, Cowabunga Coin, and yPredict are among these new cryptos ready to provide investors and crypto lovers with short-term and long-term gains. Read on to learn more about these fantastic crypto gems.
 Wall Street Memes (WSM): A Record-Breaking Meme Coin With Massive Community Support
The crypto community is buzzing with excitement as Wall Street Memes ($WSM) presale crosses the $21 million mark. Additionally, an anonymous crypto whale made a whopping $1 million into this platform. This significant endorsement has propelled $WSM's presale and sparked curiosity about the mysterious investor's identity, with some speculating it could be a prominent figure in the crypto influencer community.
To add to the ongoing excitement, $WSM's team has prioritized community engagement and empowerment, allocating 30% of the total token supply for community rewards. With a massive following across social media platforms, Wall Street Memes is leveraging its community strength to drive presale success. As the presale nears its end, investors have a limited window to get WSM tokens before it lists on top-tier exchanges.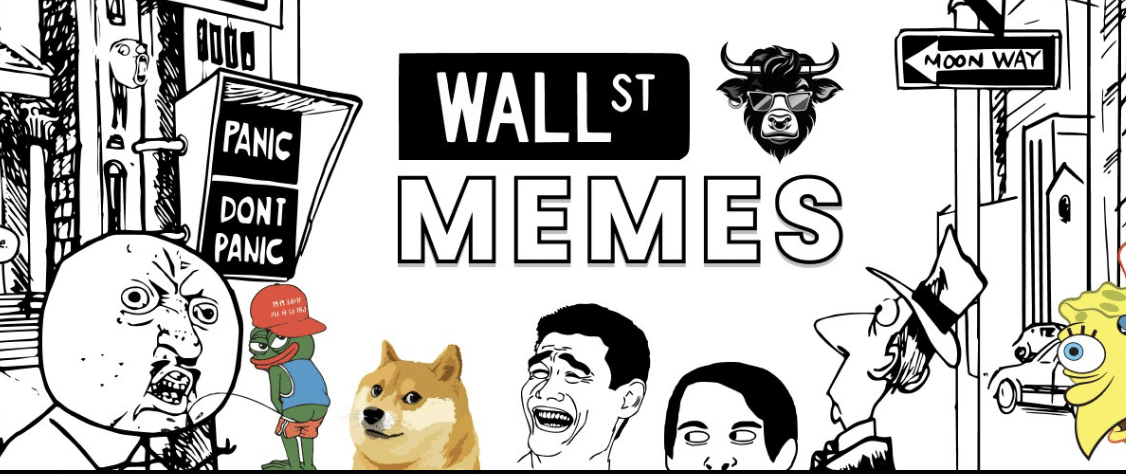 XRP20 (XRP20): A Fantastic Opportunity for Ripple Lovers To Start Afresh
Did you miss out on the massive gains of Ripple (XRP) when it surged by over 22,000%? Don't worry! Here's your second chance with XRP20, riding the "2.0" trend and making waves in the crypto world. XRP20 brings something unique to the table – a burning mechanism that reduces the token supply with each transaction. 
The team behind XRP20 plans to burn a significant 10% of the total supply, making it even scarcer and increasing the chances of value appreciation. Unlike XRP, no tokens are reserved for founders and team members, ensuring a level playing field for all investors.
With 40% of tokens set aside for presale buyers and exciting staking rewards, now is the time to join the presale and be part of the early investors who could profit the most from XRP20's promising journey. Don't miss this opportunity – get on board now!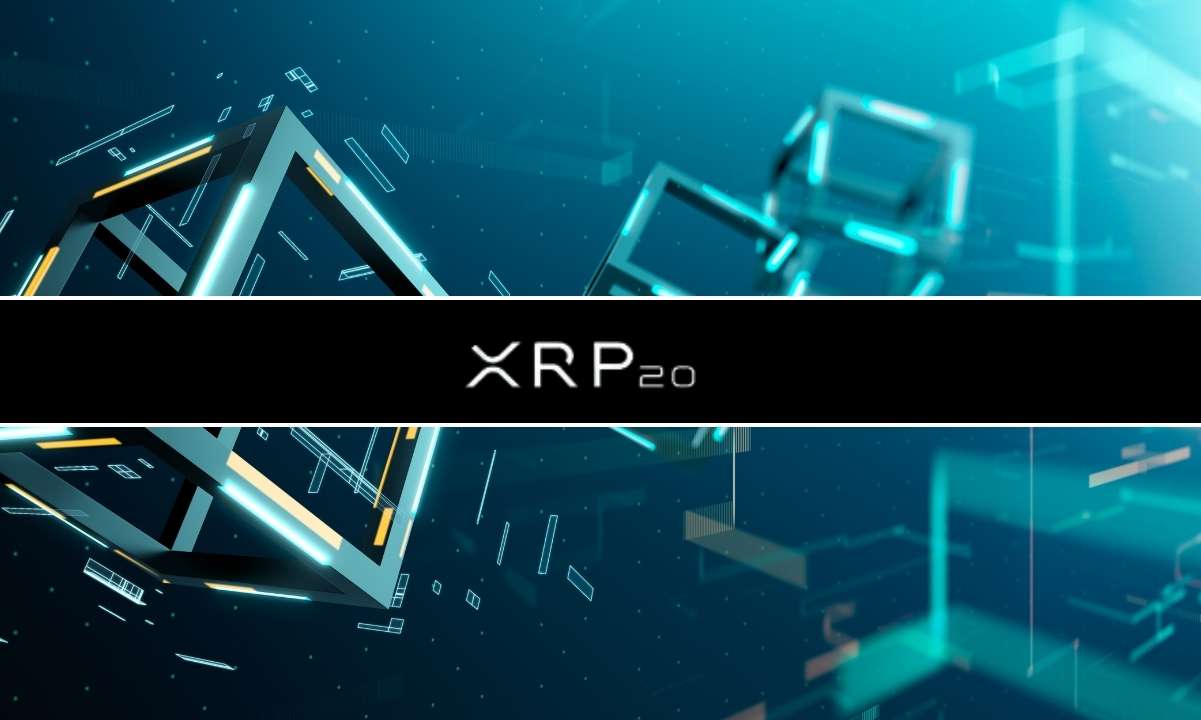 Shibie (SHIBIE): A Barbie-SHIB Token Ready For Massive Pumps
Welcome to the enchanting world of Shibie, where the adorable Shiba Inu meets Barbie in a magical blend. This captivating meme token redefines the crypto landscape with its vibrant community-driven approach. Embracing the spirited energy of its supporters, Shibie creates a lively ecosystem of enthusiasts eager to experience its unique charm.
Shibie is not your average meme coin; it is an asset that offers both entertainment and investment opportunities. With plans to debut on decentralized exchange (DEXes) and strategic centralized exchanges (CEXes) listings, Shibie aims to be inclusive and accessible to all.
The token distribution is revealed, with 40% allocated for the presale. Therefore, secure your share and be part of the extraordinary journey as Shibie charms its way to success.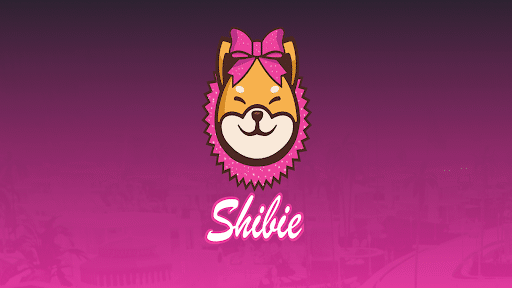 Cowabunga Coin (COWABUNGA): An Action-Packed Meme Coin With Potential Price Gains
Cowabunga Coin is a thrilling tribute to our favorite Teenage Ninja Mutant Turtle movie from childhood. This fun meme coin is creating a buzz among experts, who believe it holds promising potential for the future. 
During the presale, 30% of the coins will be up for grabs, protected by the mighty Leonardo. Donatello is securing 20% of the tokens for liquidity, while Michelangelo and Raphael play significant roles in ensuring this coin gets into the hands of everyone in crypto.
With high interest already, many investors are gearing up to join the Cowabunga mission. This meme coin could become a trending sensation on DEXTools. So, don't miss this fantastic opportunity for a long-term investment in Cowabunga coin.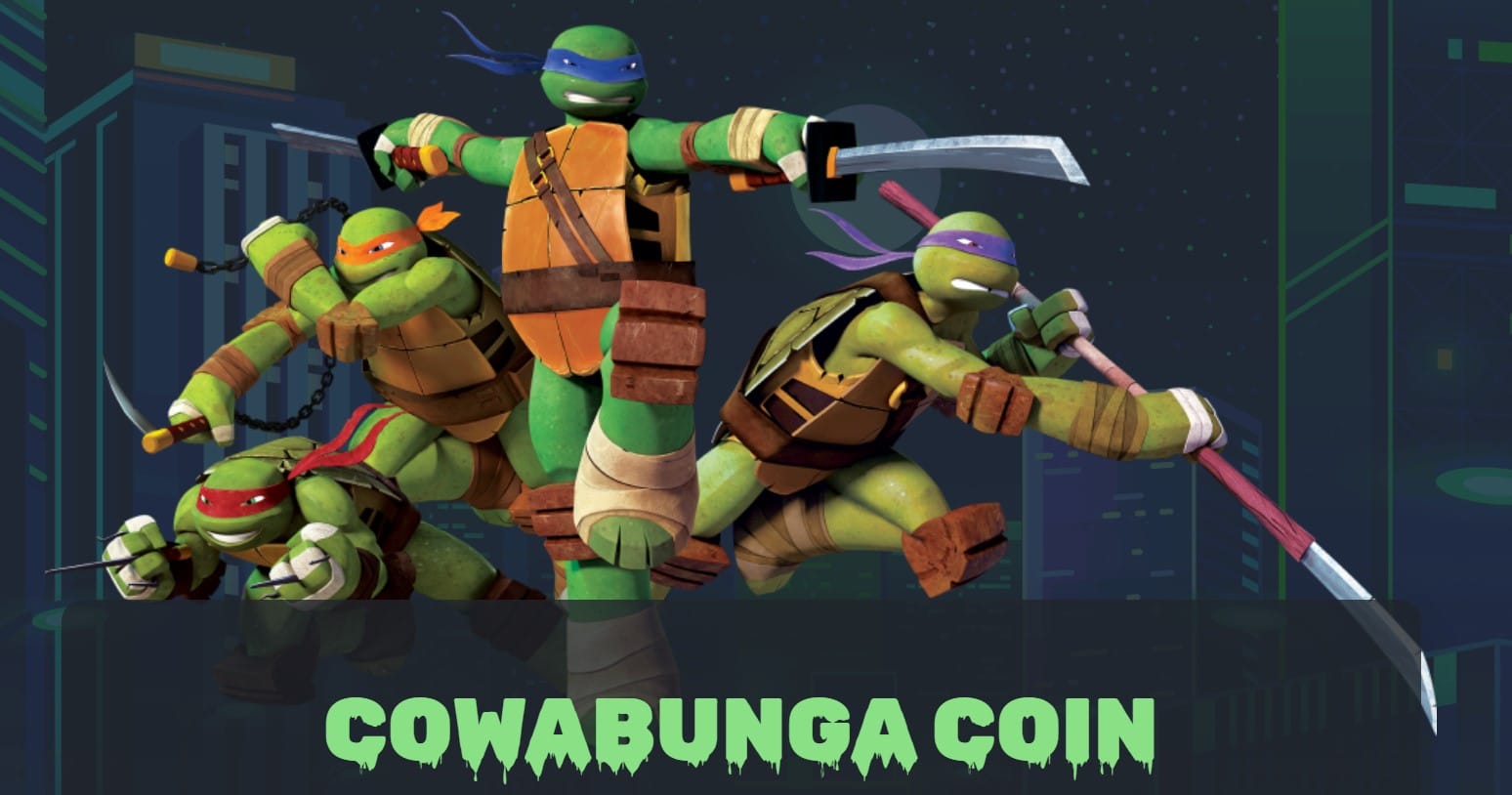 yPredict.ai (YPRED): A Revolutionary AI-Powered Platform For Crypto Traders
yPredict is another revolutionary platform blending technology and finance to empower investors. Artificial intelligence helps yPredict provide data-driven insights for precise cryptocurrency trading.
This platform is also a trading floor where AI experts, financial analysts, and everyday traders collaborate. These individuals can share their models, thus benefiting both experts and traders.
The $YPRED token plays a significant role, enabling users to analyze coins, subscribe to predictive models, participate in platform decisions, and stake tokens to earn passively. yPredict offers a suite of products, including the Marketplace, analytics platform, and market predictions platform, catering to diverse trading needs. Experience the future of crypto trading with yPredict!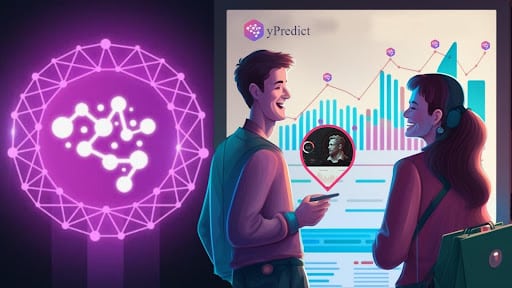 Chancer (CHANCER): A Thrilling Web 3.0 Innovation
Chancer is a fantastic new Web3 innovation that blends technology and decentralization for a thrilling betting experience. This peer-to-peer (P2P) custom betting platform recently launched its presale, and it promises some exciting features! With Chancer, users can create their own P2P betting markets and set the rules, rewards, and odds.
Investors can access live streams through their smartphones and get even more perks by holding its native token, $CHANCER. With its roadmap, Chancer plans to use Web3 and decentralized tech to boost its benefits further. This excites investors, stirring them to invest in this new crypto.
 Final Thoughts: Don't Miss The Revolutionary Gains Of These New Cryptos
As the 2023 crypto market progresses, you must align yourself with the best coins to enjoy massive gains. These new cryptos discussed in this article are primed for amazing investment returns in the crypto space.
Despite the recent troubles in the market, these cryptos are appropriately vetted and appraised by top crypto hotshots in the game. Consequently, endeavor to be a part of their bustling community, participate in their presale, and accumulate their tokens in your portfolio. Do this now and experience the best gains in the market.