Looking at the ever-changing field of cryptocurrencies, which is continuously marked by a variety of innovations and technological progress, we are left to affirm that the pursuit of profit has always been a consistent and key aspect of that.
Digital assets are constantly gaining traction and bettering their position in the financial world, whereas crypto enthusiasts are painstakingly trying to find new opportunities for growth in their portfolios and fortunately optimize their returns on investment.
APY (Annual Percentage Yield) has always been a crucial tool or metric for every investor in the cryptocurrency domain. 
Moreover, this metric has become so important that investors have begun to use it for assistance in tracking and discovering new likely profitable cryptos. As a result, this was helpful in aiding them to make well-informed investment decisions and improve their investment strategies, as well.
In this article, we will look at the top 5 crypto coins with the highest APY that are highly attractive and popular among savvy investors and other individual investors.
In addition, we will also discuss the unique features of those coins, which differentiate them from other cryptos you can find in the market.
TG.Casino: Your Gateway to High-Stakes Thrills with 3,000% APY
TG.Casino is an innovative solution that combines the worlds of online casinos, cryptocurrency, and the widely-used messaging platform, Telegram.
This is not merely a product of chance but a result of intentional design, leveraging the strengths of cryptocurrency and the vast potential of Telegram as a platform to revolutionize the online gambling experience.
Given the extensive user base of Telegram, even a small percentage of users could amount to millions of active participants. If TG.Casino can successfully tap into this potential, the benefits could be substantial.
By seamlessly integrating with Telegram, TG.Casino enables users to access the casino without the need to download any additional apps or software, thus providing a convenient and streamlined experience.
As users participate in games, they earn $TGC tokens, which enhances their engagement and rewards their loyalty, resulting in a more captivating gaming experience.
The initial supply of $TGC tokens will be created during a Token Generation Event (TGE), and afterward, tokens will be earned and distributed based on player activity and rewards.
TG.Casino prioritizes security, ensuring that all communications, transactions, and gaming activities are encrypted.
Purchased $TGC tokens will be allocated in two ways:
40% will be burned, introducing a deflationary mechanism to the token

while the remaining 60% will be utilized for rewards distribution and maintaining the TG.Casino ecosystem.
Staking $TGC tokens provides several advantages:
Passive Income: Accumulate additional $TGC tokens as rewards.

Improved Loyalty Perks: Stakers receive priority for bonuses, promotions, and exclusive game access on the platform.

Ecosystem Support: Staking helps maintain token price stability and potential growth by temporarily decreasing the circulating supply.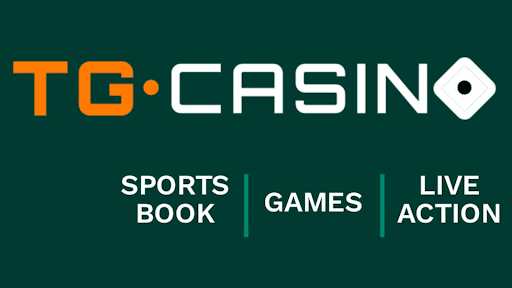 BTC20: A Green Bitcoin Alternative
BTC20, a green Bitcoin alternative, uses Ethereum's blockchain, has $25 million market value, and provides 60% annual return (APY) via a 70% token staking pool.
After raising $6 million, BTC20's value increased 600% but has now stabilized. Many tokens in the staking pool show that people believe in its future success.
Tokens will be given to stakers for about 120 years, like Bitcoin. The more tokens people stake, the more rewards they get.
BTC20 is inspired by Bitcoin's early days in 2011, when it was worth $1 and had 6.05 million tokens available.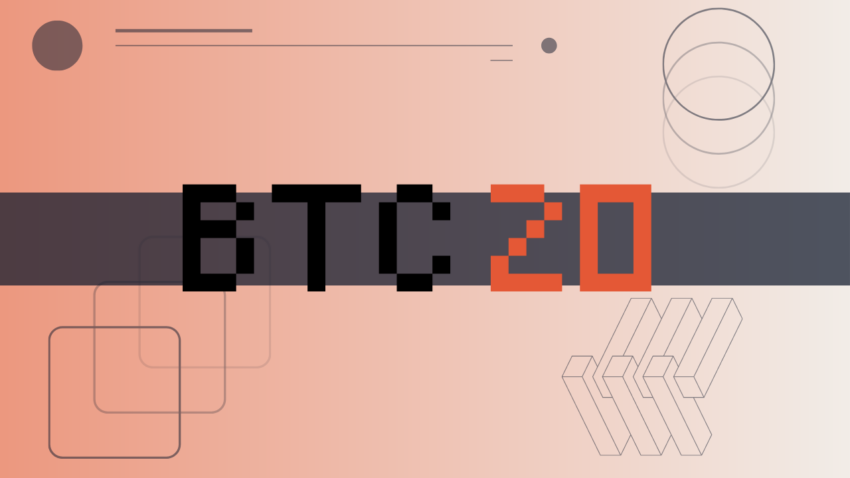 XRP20: Where Speed Meets Efficiency
XRP20 ($XRP20) is a crypto with 100 billion tokens, made to copy the good parts of XRP.
However, XRP20 differentiates itself by being built on the Ethereum blockchain, which enables it to support on-chain staking and a burning mechanism for retail traders.
Out of the 100 billion token supply, 40 billion tokens are designated for staking, allowing investors to earn passive income within the ecosystem.
Unlike XRP, which allocated 80% of its token supply to its parent company, XRP20 is designed with a focus on the community.
Currently, XRP20 is priced 30 times lower than XRP's all-time low and 137,000% lower than XRP's all-time high. While there is no certainty that $XRP20 will achieve similar price levels, any positive movement could potentially benefit early investors.
Users can make more money by joining the staking process, which helps the network and might raise the worth of their investments.
The platform also employs a deflationary burning mechanism, where 0.1% of all buy and sell transactions are burnt, ultimately resulting in 10% of the token supply being sent to a burning wallet.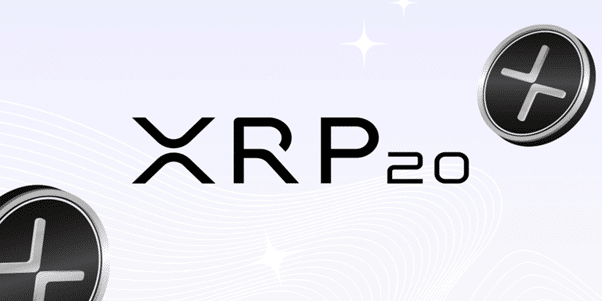 Tether: Your Safe Haven in the Crypto Storm
Tether (USDT) is this cool crypto stablecoin that gives you a sweet 13% APY, and it's super popular with investors all over the world.
Like, half of the USDT tokens are on the Tron blockchain, which is this awesome decentralized platform, and a bunch of other tokens are on the Ethereum blockchain too.
People don't just love Tether for the 13% APY, it's also super important in the DeFi world, where it's used for lending, borrowing, and making money through yield farming.
Tether is also a super secure, fast, and affordable option for sending money worldwide.
Cardano: Bridging the Gap Between Blockchain and Real-World Use
Cardano cannot be as famous as Ethereum, but its blockchain is significantly better.
Cardano is not all about using less energy, but it is also faster, cheaper, and capable of handling more stuff.
Cardano combines stake pools to help check new blocks. Therefore, each pool has a boss, and people can use and put their ADA coins in it. As a result, everyone can join in and aid in the staking process.
ADA is a native Cardano token, and it's considered one of the biggest cryptos out there, worth over $11 billion.
Whenever you stake your ADA tokens, you can earn money as new blocks get checked.
Plus, Cardano is efficient for all sorts of things, like paying for stuff on the network, building DeFi apps, and making DApps.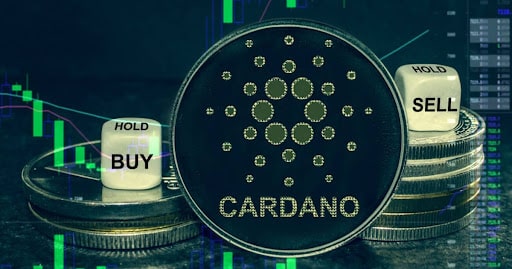 Conclusion
In this article, we explored the top 5 high-APY crypto coins to buy now, including TG.Casino, XRP20, BTC20, Tether, and Cardano. 
These coins offer unique features and benefits, such as seamless integration with Telegram, on-chain staking, environmentally-friendly alternatives, and real-world use cases. 
By investing in these coins, investors can potentially optimize their returns on investment and improve their crypto portfolio.