Ever since Dogecoin appeared, it opened a whole new part of the crypto market, putting meme coins high on the priority list of crypto investors. It's no wonder that people have realized their potential. Now there is a new star in town – Love Hate Inu. It is a meme coin that instantly attracted enormous attention and numerous investors who saw its potential from the very beginning.
When investing, Floki Inu often finds its way into the comparisons with Love Hate Inu, which is why this article will cover the comparison of these two meme coins. We'll provide the essential information about each to help you decide which is the better meme coin to buy in 2023!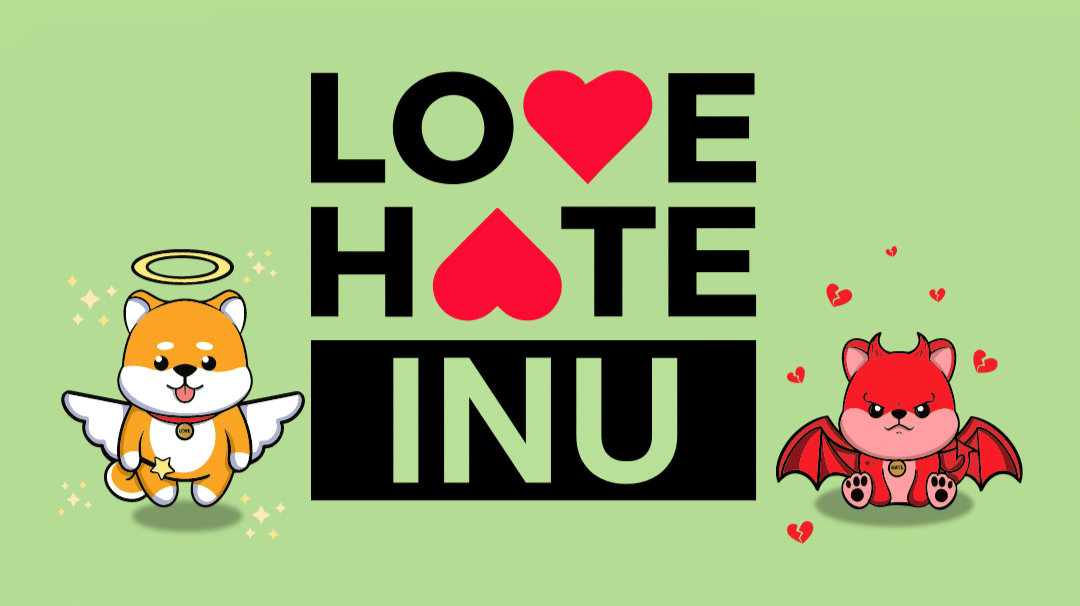 Love Hate Inu (LHINU) hit the $1.2 million milestone in the First 2 Weeks
The success of the Love Hate Inu was obvious from the moment this project raised $100k in a matter of hours. Now, just 3 weeks into the presale, we are approaching $1.5 million. The investors are in a rush to get as many tokens as they can before the price of the tokens increases. The price will increase in the following stages making this the best moment to invest while the price of LHINU tokens is the cheapest it will ever be. 
Love Hate Inu presale differs from other presales because of one interesting detail – 90% of the tokens will be available during the presale, while only 10 % will be available after it's over. This was done to show the project's trustworthiness, which will give the investors peace of mind, and it is one more reason why this project is the best one to focus on now!
Love Hate Inu taps into the $3,2 billion survey industry 
We live in an era of social media where everyone can create a profile and voice their opinion how they want to. Social media platforms have created an environment where it is easy to have strong opinions expressed, stand your ground, provide arguments, and simply exchange opinions with people who want to discuss their beliefs. However, sharing your opinion on social media may bring attention but won't bring rewards. This is the area where Love Hate Inu will be indispensable. 
Not only will it provide a safe environment for the people who want to share their opinion, but it will also bring generous rewards. The global online software market size increased from $2,79 that had in 2022 to the current value of $3,2 billion that it has now. The fact that it incorporates blockchain technology means it is protected from any kind of fraud, unlike traditional polls. This makes it highly appealing and wanted on the market right now!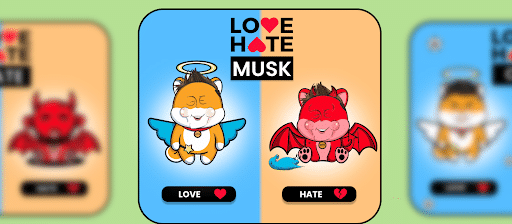 What does the future hold for Floki Inu?
Floki Inu (FLOKI) was launched on July 10th, 2021, and its price has been pretty affordable ever since. Its price went up and down, affected strongly by outside circumstances. Last year was pretty difficult for FLOKI. It was heavily affected by the crypto crash and has recovered slightly after, but it has been a rocky road. Floki Inu has suffered a huge loss of more than 90%. 
This year has been slightly better, affected by Elon's role in Twitter since he is basically the godfather of this crypto. It was created after his twit, but he has remained pretty mysterious since. The team behind Floki Inu is now working on implementing the Valhalla gaming metaverse, which could affect its price, but it is hard to tell. 
When it comes to its future, it s not easy to predict what will happen next. One thing is for sure- its volatility is pretty high, making it a risky investment. According to the price predictions made by the algorithm, it could dip further in the following period, which is something to keep in mind.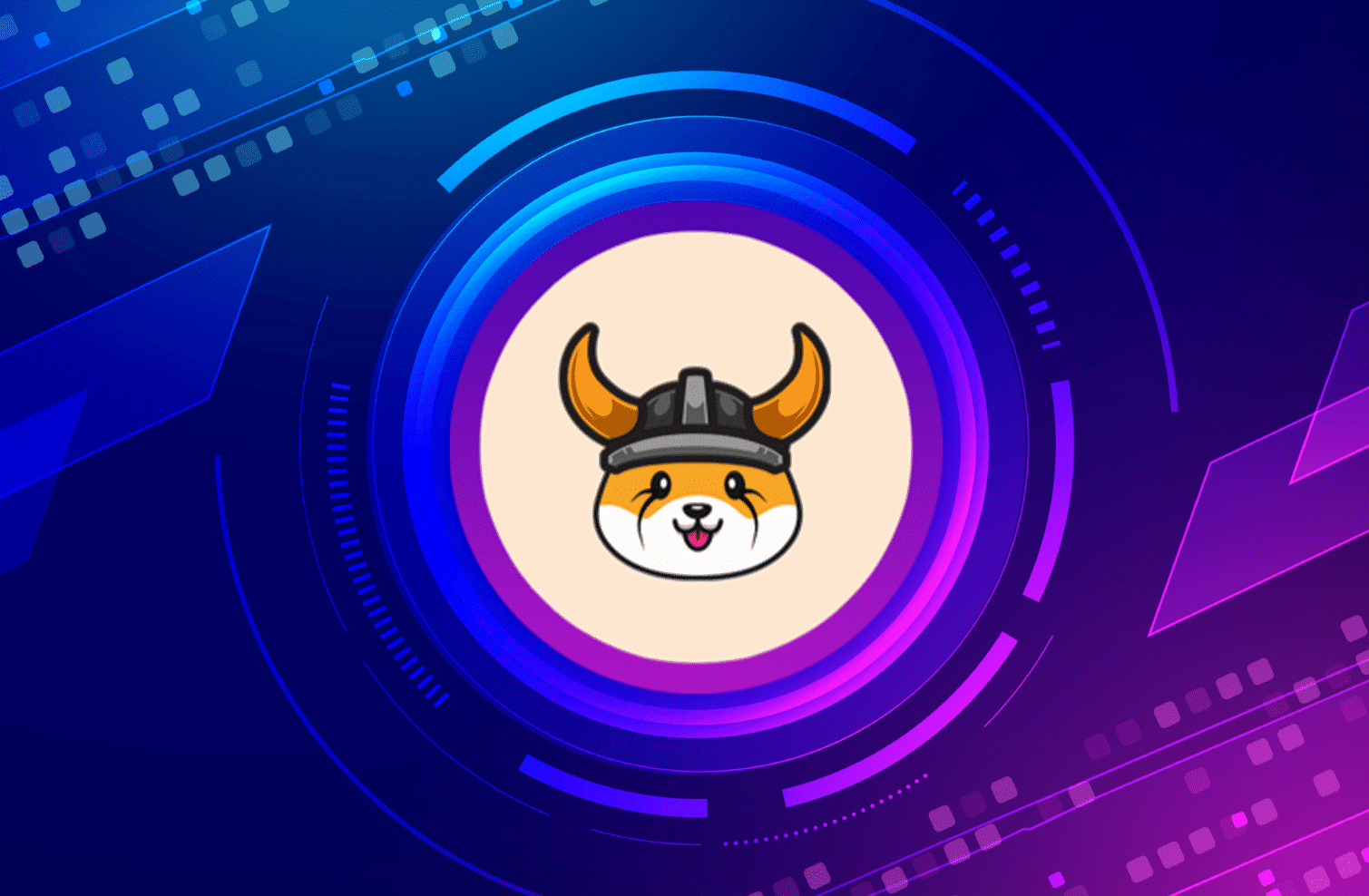 Which is the better meme coin to buy in 2023 – Love Hate Inu or Floki Inu?
Looking at the price of both of these meme coins, their value at the moment is in the same range. However, the value of Floki Inu has been in the red zone for the biggest part of the last twelve months. This is something that can't and shouldn't be overlooked. Besides, it has been on the market for a while now and had plenty of chances to show its full potential. 
On the other hand, Love Hate Inu is already achieving massive success. The concept behind it is what attracts investors to join. The system is very simple – the holders will be rewarded for their activity, so the more times they vote, the bigger the earnings will be. After every vote, the voters must stake their LHINU tokens for a period of thirty days, which will prevent any type of vote spamming or system manipulation. Two major elements make the Love Hate Inu system. The Vote Submission Platform allows users to submit polls and receive feedback from the community, while the Management Dashboard allows transparency and control over the voting process. 
LHINU's success depends on the Vote To Earn mechanics that will surely appeal to the people who want to discuss various topics important for society in general. The whole Love Hate Inu ecosystem is directed towards providing a transparent system that incorporates meme power. The necessity of hearing people's opinions on various matters makes Love Hate Inu highly useful and popular, which is why it is the best meme coin to invest in this year!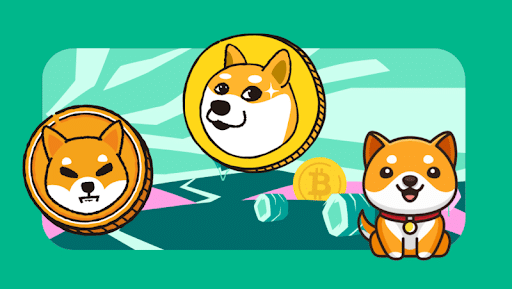 Conclusion
There is no doubt that Floki Inu has the sympathies of many investors around the globe. However, it seems it is time for new coins to take over, and Love Hate Inu is definitely showing its enormous potential from the moment it appeared. If you wish to be rewarded for expressing your opinion about various topics, investing in Love Hate Inu is certainly the way to go!