Like many of its crypto counterparts, Dogecoin, the most famous meme coin on the market, enjoyed a great start to 2023. January saw a price growth that touched 50 percent during its most successful phase. However, as we got deeper into February the bull run stopped and the price began to tumble. 
Since then, it seems the price has leveled off and we are all waiting to see what way it will go next. While Dogecoin is proving to be as volatile as we have come accustomed to. The coin tends to lean on social trends and word of mouth in order to experience growth which of course is an unreliable method. 
Fight Out (FGHT), C+Charge (CCHG), and RobotEra (TARO) on the other hand are three coins going through presale at the moment that we believe are going to experience consistent and extended growth in 2023. They are among the seven coins that we believe are great alternatives to Dogecoin in 2023.
What way will Dogecoin's price go next? 
Since its high point in the summer of 2021, Dogecoin has lived a volatile existence. As you can see from the graph below, 2022 was a year of ups and downs. Dogecoin spikes often occur after Twitter majority stakeholder, Elon Musk tweets in support of the meme coin. However, as he is currently experiencing his own business difficulties that method is unlikely to be as successful in the future.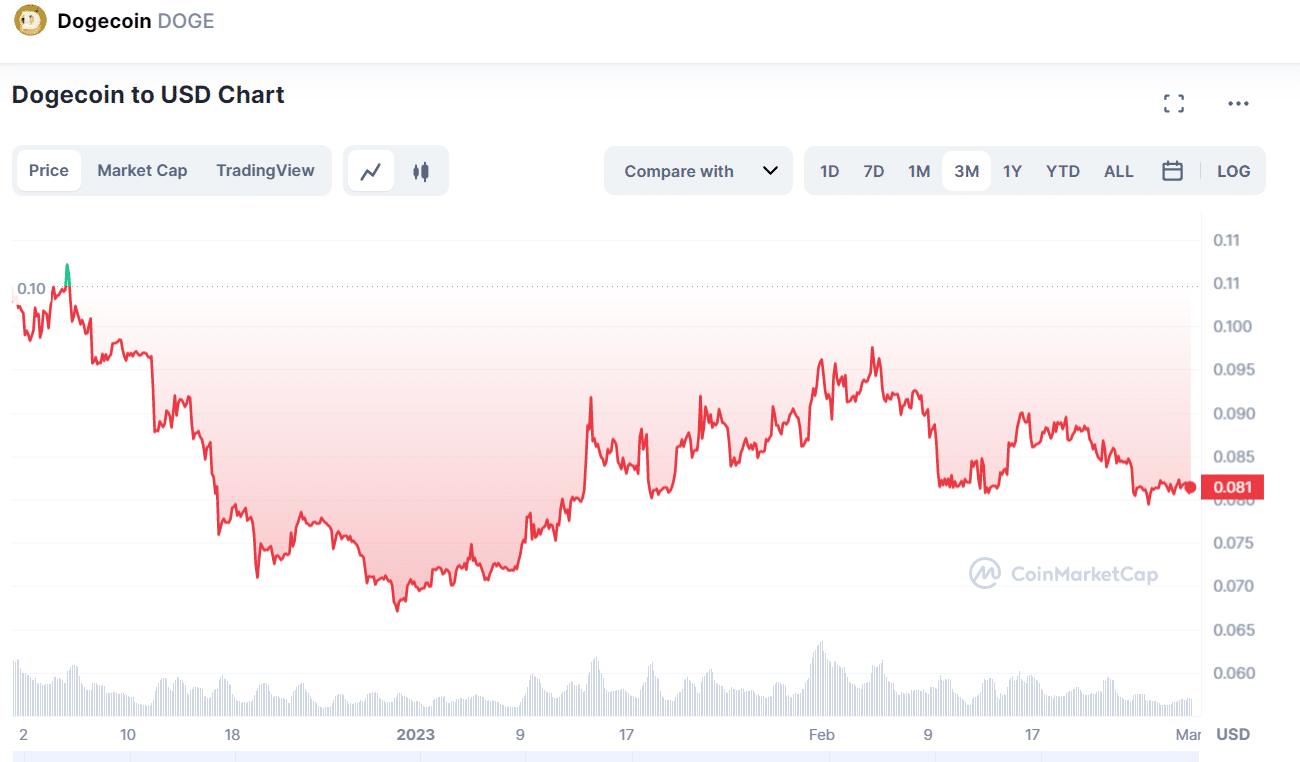 Another aspect that makes Dogecoin particularly hard to predict is the fact it doesn't follow market trends. As the graph shows one of its highest spikes last year was around the time of the FTX collapse when the rest of the market was crashing. Both CoinCodex and Wallet Investor have made negative predictions for Dogecoin's future price as we head deeper into 2023.
So, as we believe Dogecoin is too volatile to predict, let's look at some alternatives that we believe are much safer options.
Fight Out (FGHT)- 2023's best M2E option for investors 
Fight Out's (FGHT) presale has been a runaway success so far and is quickly closing in on the $5 million raised mark. The M2E coin is being tipped to be the most successful in its sector so the success of the presale is no surprise.
Fight Out is a fitness app that will reward users with their in-game currency, REPs, for completing fitness goals. The app will use smart technology that will track their client's progress and therefore will allow Fight Out to create personalised workouts that are tailored to every individual's needs. REPs can be used on a gym subscription, to hire a personal trainer, or to buy items in their awesome online store.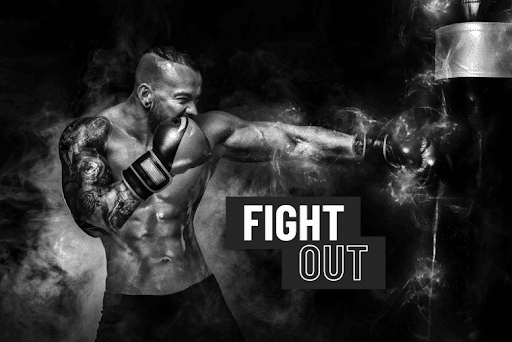 >>>Buy Fight Out Now<<<
C+Charge- Only one month left to buy 2023s hottest green crypto token
Green practice within the industry is becoming more and more important as many are warning crypto must become sustainable in order to survive. This means cryptos that reward green activities are becoming very popular. C+Charge (CCHG) is one of these as they reward electric vehicle (EV) drivers with carbon credits when they charge their EVs.
The credits will come in the form of NFTs and can be sold on the market or held onto of course. C+Charge will also have an app that will show drivers all the charging stations in their vicinity so they need not worry about losing power far from an outlet. 
C+Charge's presale has been a huge success and there is only one month left to get involved. Tokens will now be burnt every week and price increases will become more frequent so interested investors should act as soon as possible.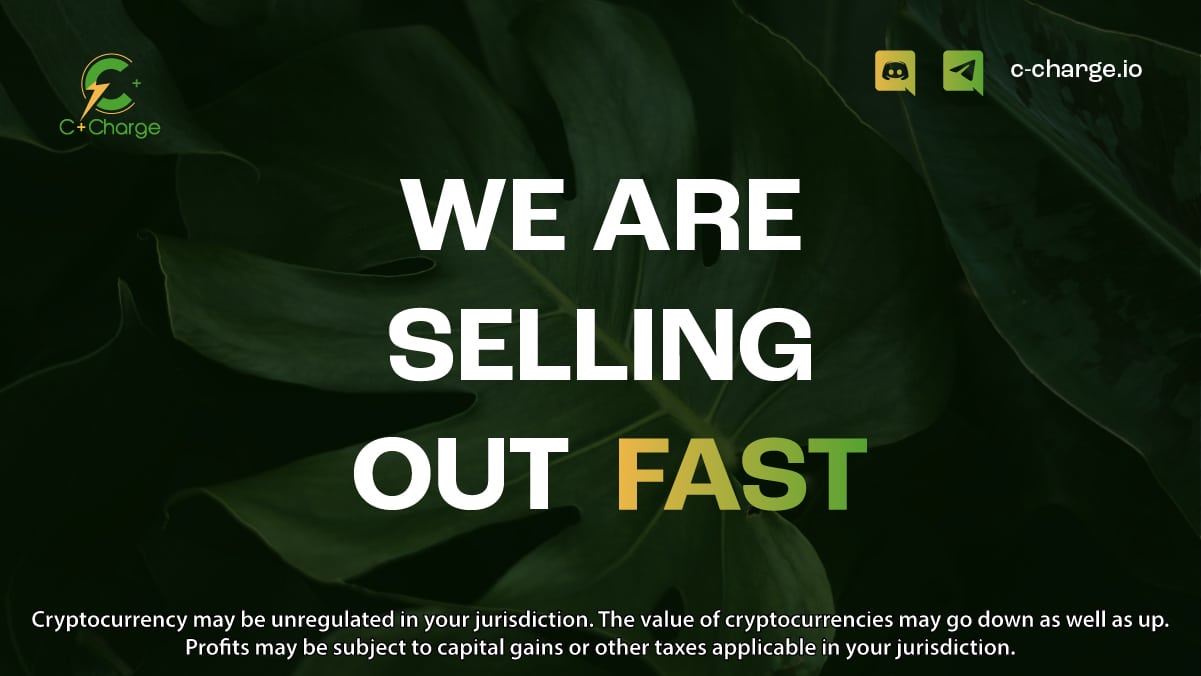 RobotEra- Experts think this might be the best P2E game of 2023 
RobotEra (TARO) has the potential to be one of the biggest P2E games blockchain gaming has to offer. The Metaverse adventure takes place on the planet of Taro, which has just been destroyed and must be rebuilt. Players purchase robot NFTs along with plots of land and must begin rebuilding.
The P2E opportunities are endless. The robot sidekicks interact just like humans so players also spend currency in the game like they would in their own life. Players must compete to build the most attractive destination possible on their land. Stadiums, shopping centres and apartments are just some of the many things players can earn revenue from.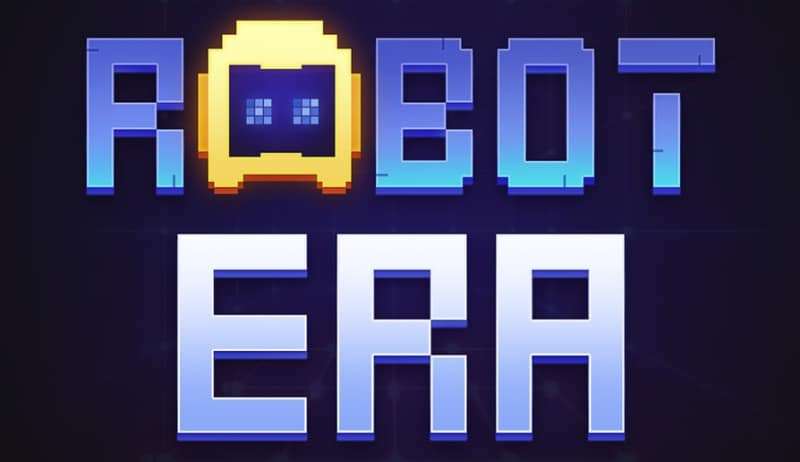 Tamadoge- New arcade game a sign of great things to come 
Tamadoge (TAMA) is strongly making a claim for the strongest meme coin of 2023. After a hugely successful presale that raised $19 million, Tamadoge had the unfortunate timing of launching right around the time the market was crashing. However, 2023 has brought much better news as the price has steadily increased.
The ecosystem is growing too as the arcade games are coming thick and fast now. 'Super Doge' and 'Rocket Doge' have already been released and met with plaudits while 'Tama Blast' and 'Tamadoge run' are two more exciting games that will be released soon. 
Cardano- increased coverage could mean the price stays climbing 
Cardano (ADA) is one of the fastest-growing cryptos of 2023 and is currently hovering at a price that is 50 per cent higher than it was at the start of the year. The buzz around Cardano is very positive as recently the United Nations High Commissioner for Refugees (UNHCR) expressed his admiration of the Cardano platform features. The speed the platform can raise funds could be used to help refugees in the future, which is of course good news for the price of Cardano too. 

Litecoin- Price growth likely due to upcoming halving event 
Unlike most cryptos, Litecoin (LTC) actually experienced growth last year and that continued into 2023 where it has enjoyed a steady price increase since the start of the year. This is likely due to the upcoming halving event that will create scarcity. Litecoin is one of the more consistent performing cryptos of the last year so investing now could be a wise choice.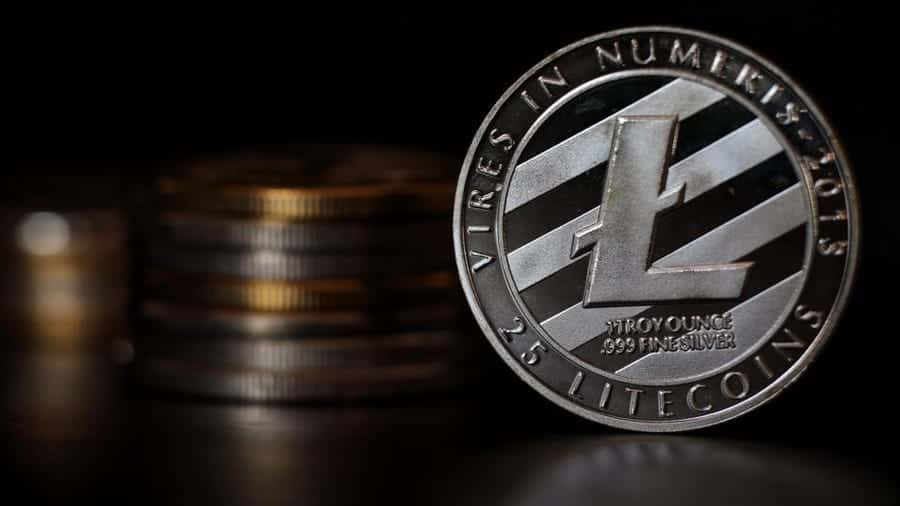 Polkadot- Its 2023 success is likely to continue 
In theory, Polkadot should become more popular the larger the blockchain grows. As many are expecting a lot of growth in this area in 2023 the price has steadily grown. Polkadot provides a platform for different blockchain networks to communicate, the more there are the more need for Polkadot. This is good to keep in mind when considering when to invest in this coin.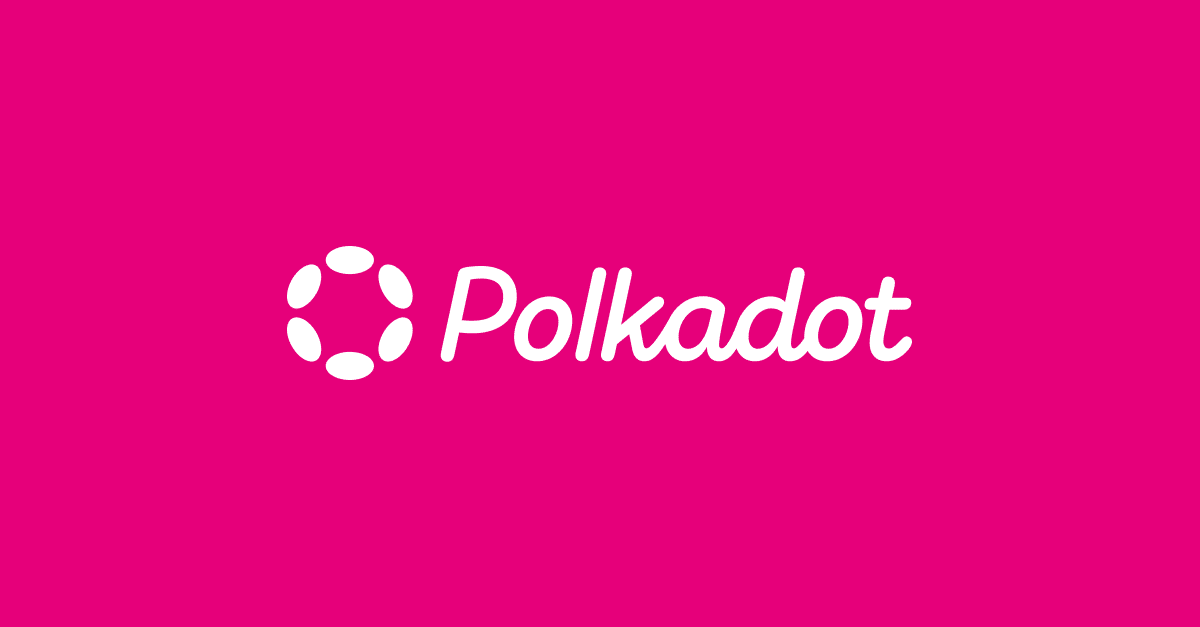 Conclusion 
Dogecoin's volatility means it may not be a wise investment option at the moment, however, the seven cryptos we have discussed in this piece are. In particular Fight Out, C+Charge, and RobotEra are sure to pump a lot in the near future. It may be best to get involved now as their prices are always going up and they are sure to provide profit in the short and long term.
Meta description