Pepe Coin (PEPE) was once hailed for its wild returns, but now it finds itself in a cloud of uncertainty due to a recent scandal. The coin's once-soaring value plummeted after a staggering $15 million breach that rocked investor confidence. With skepticism hanging heavy, the pivotal question arises: "Could Pepe be headed for zero?" 
As the crypto community grapples with this concern, many investors are redirecting their attention towards alternative meme coins. And in September 2023, there are 5 top meme alternatives that could be worth considering. Wall Street Memes ($WSM) and Sonik Coin ($SONIK) are particularly standing out, grabbing attention as promising contenders offering fresh chances.
Pepe Coin's Shocking Fall – From Promise to Zero, Can Recovery Prevail?
The recent Pepe Coin debacle has shaken the crypto world, sparking concerns that this once-promising meme coin might plummet to zero. The founders' exploit, swiping $15 million through vulnerabilities, has shattered trust and cast a dark shadow on Pepe's reputation. This steep downfall has been nothing short of brutal, with prices nose-diving 33.26% in a mere month due to those sneaky wallet transfers.
When we take a peek at the technical signals, things don't look rosy for Pepe's future. Prediction tools like Coincodex aren't forecasting any major leaps; they're leaning towards sideways shuffles and slight climbs by 2025. The lingering skepticism stemming from this whole episode could seriously crimp any comeback plans Pepe has.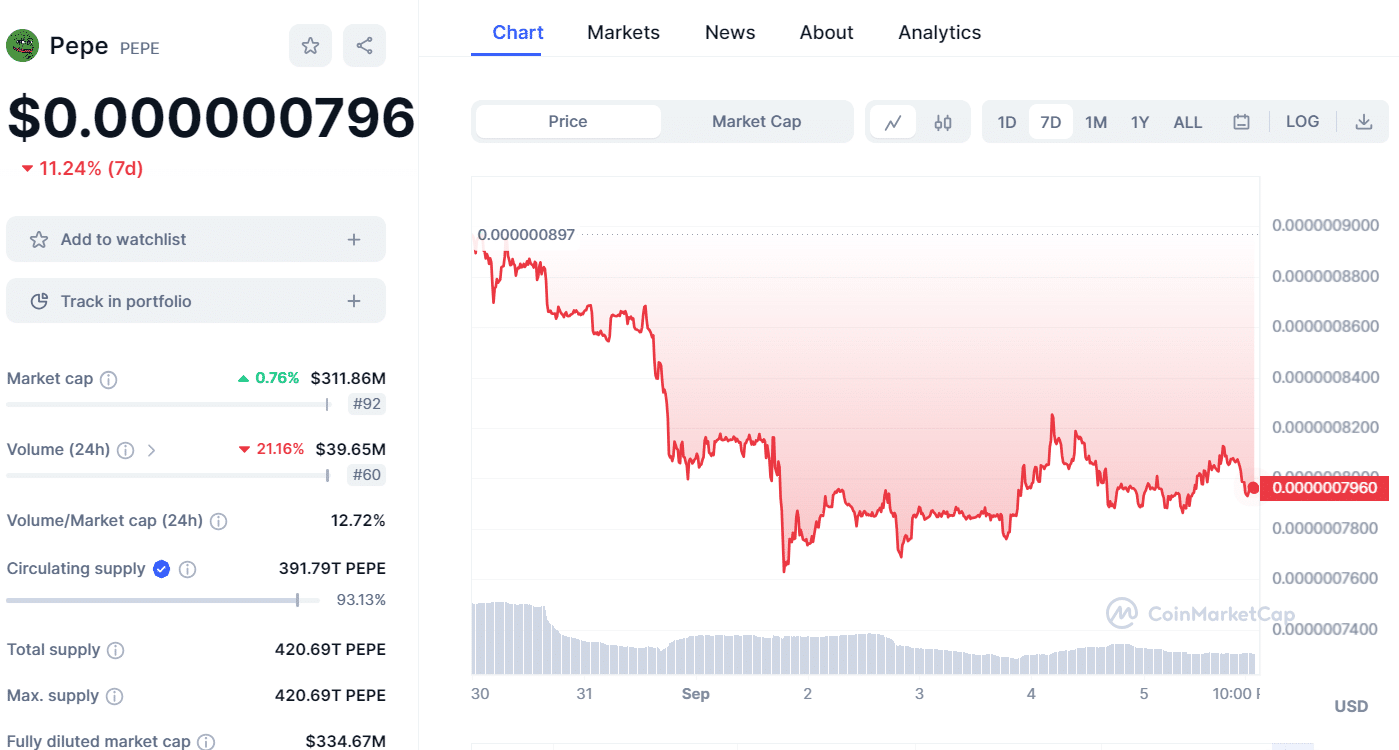 Now, the burning question is whether Pepe will fade into obscurity, unable to restore faith and confidence. Unless Pepe's developers pull off some magic, the outlook appears pretty bleak after this trust tumble.
In the midst of this turmoil, many investors are shifting their gaze towards other meme coins. Wall Street Memes ($WSM) and Sonik Coin ($SONIK) are garnering significant attention, offering fresh opportunities unaffected by Pepe's troubles. So, let's delve into these coins to explore what they bring to the table.
Wall Street Memes ($WSM) – Raised $25 Million in Presale While PEPE Stumbles
Wall Street Memes ($WSM) is making waves as the best meme coin to buy right now as PEPE is struggling to keep up. While PEPE grapples with controversy, $WSM is shining as an exciting opportunity, capturing attention as its presale raised over $25 million. Investors are eagerly staking their claims before the official launch kicks in.
Unlike PEPE, $WSM thrives on building a close-knit community using viral memes that cleverly poke fun at Wall Street's greed. These memes have taken off, racking up an impressive 40 million monthly views, even catching Elon Musk's eye more than once. This buzz led to a frenzy, with one investor chipping in a staggering $850,000 recently.
Experts predict that major exchanges will be vying to list $WSM, given its robust 1.1+ million following ready to drive considerable trading volume. In stark contrast to PEPE's downfall, $WSM's community-focused approach keeps potential risks in check.
Staking rewards are a key draw for $WSM, motivating holders to stay put. In contrast to PEPE's hype-driven ride, $WSM distinguishes itself by offering real incentives and a dedicated community.
With the presale phase winding down, now is an optimal time to explore Wall Street Memes before exchange listings potentially lead to a price surge.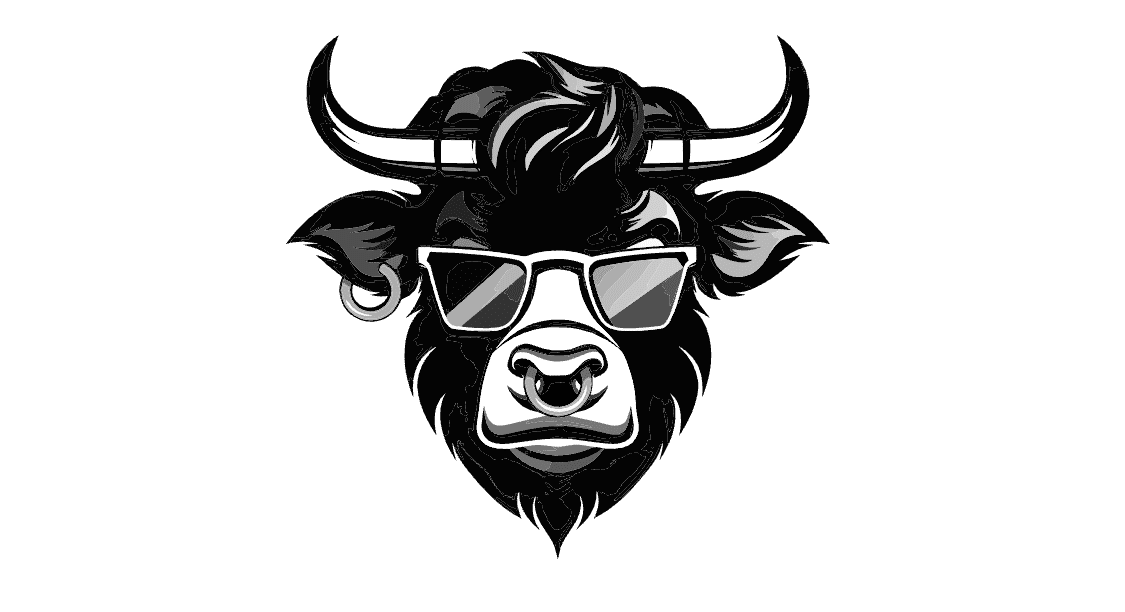 2. Sonik Coin ($SONIK) – A Refreshing Meme Coin Choice in September Amidst Pepe's Decline
Sonik Coin ($SONIK) is definitely a meme coin to keep an eye on this September, especially as skepticism around Pepe grows. Taking inspiration from Sonic the Hedgehog, Sonik has combined meme fun with practicality through its "STAKE-2-SPEED" system that rewards holders. It's not officially linked to Sega, but Sonik taps into Sonic's popularity, aiming to connect with Asia's crypto and gaming communities through multi-language site launches.
What sets Sonik apart from the meme coin crowd is its innovative staking rewards structure. You can start staking right after the presale, unlike some other coins that stagnate. With 50% of its limited supply up for grabs during the presale, it's poised for a rapid sellout. And with a reasonable $2 million hard cap, it's a smart pivot for investors looking beyond Pepe.
Sonik also stands out with its anti-rug pull mechanism and transparent approach. While some pioneers like Pepe are fading, Sonik is proving that meme coins can evolve, blending viral themes with real utility like staking rewards. With its presale already gathering over $824k, Sonik Coin could be the best meme coin to consider this September amidst Pepe's decline.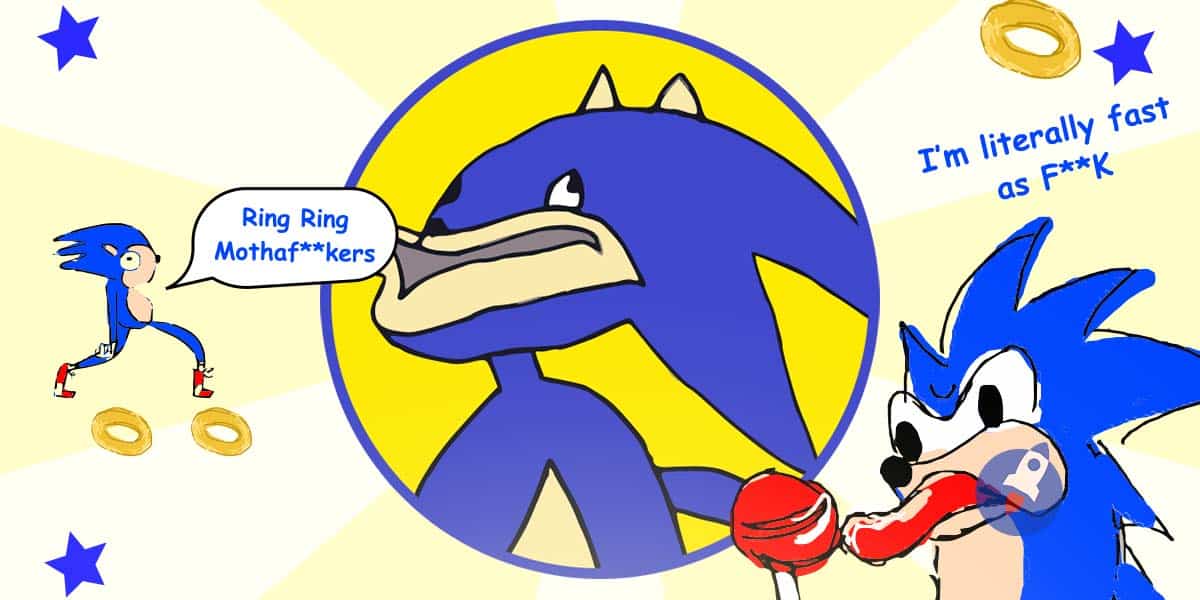 3. Shiba Memu (SHMU) – AI-Based Meme Coin With Impressive Returns
Shiba Memu (SHMU) is a meme coin with a unique ICO structure that promises massive returns and leverages AI to find marketing opportunities. An ardent group of supporters is behind this alluring investment opportunity, particularly for early investors. Shiba Memu is a fantastic option for September, with the possibility for large profits because of its outstanding marketing approach, distinctive ICO structure, and strong community.
4. Pooh (POOH) – The Best Disney-Themed Meme Coin to Invest Right Now
Pooh (POOH) is one more meme coin you should check out. Based on the well-known Disney character Winnie the Pooh, it was released without a presale. It didn't levy or pay taxes, and 95% of the LP was burned after the contract was renounced. The goal is to keep Pooh floating for all time. It will occupy consumers in its proper position, according to the coin's developers, as the most recognizable character in the world.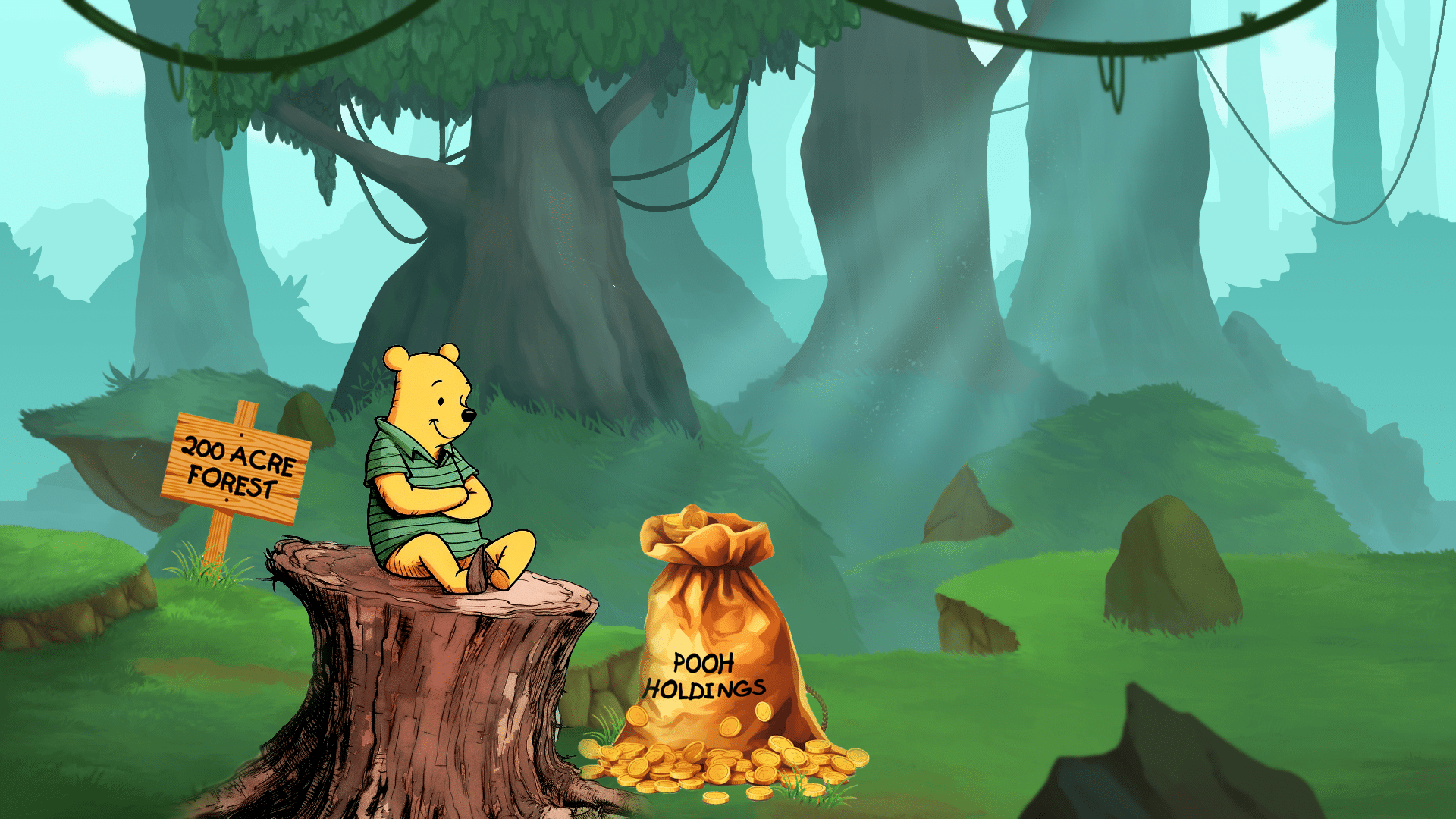 5. Dogelon Mars ($ELON) – Paying Homage to Elon Musk's Mars Mission
Another meme coin that you can buy in September is Dogelon Mars ($ELON), which is based on Elon Musk. It especially fits with Musk's goal of using SpaceX to send people to Mars. It was introduced without having any practical use. The creators made up for this by employing effective guerilla marketing strategies. Half of the $ELON tokens were sent to Vitalik Buterin, the creator of Ethereum, and he donated them to charity. That gave Dogelon Mars a lot of traction.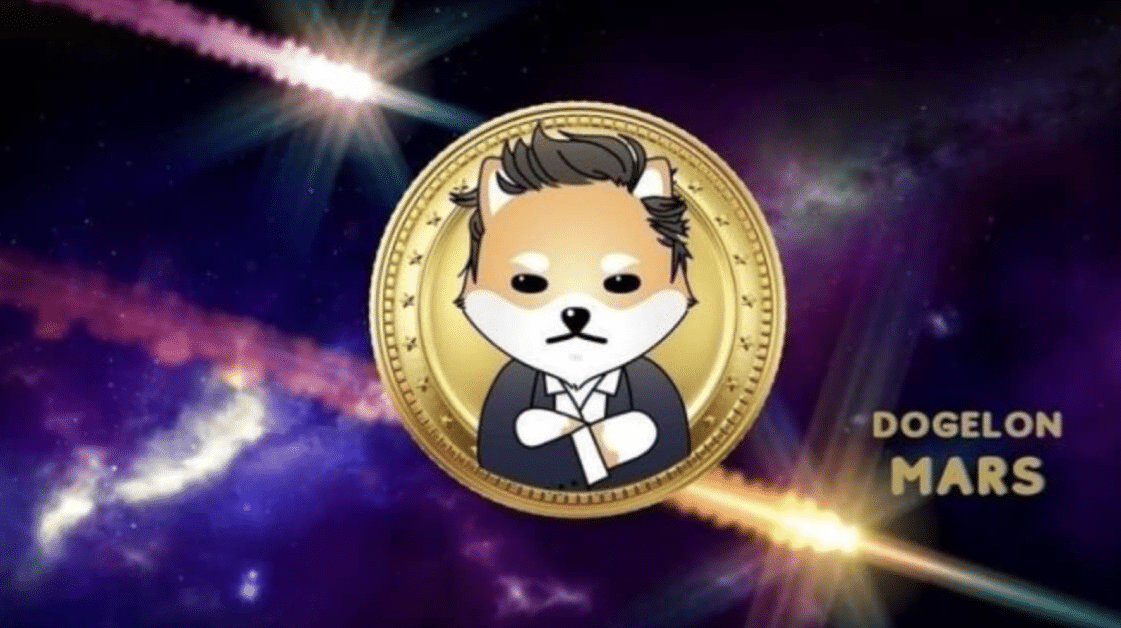 Conclusion
So there you have it. These are the 5 best meme coin alternatives that you can buy amid PEPE's downfall. All of these meme coins are excellent choices, but $WSM and $SONIK have grabbed most of the spotlight due to their massive presales and awesome stake rewards. With these features, these meme coins are a must-buy.