Why haven't the New Orleans Pelicans committed long-term to Zion Williamson?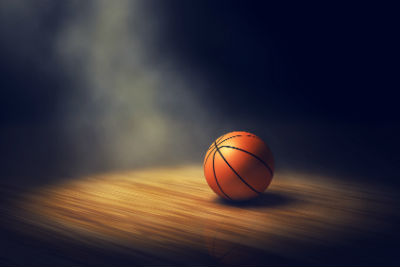 It seems a no-brainer that the New Orleans Pelicans will give 2019 #1 overall pick Zion Williamson a max deal. There's a good reason they haven't done it yet.
Williamson can't seem to get and stay healthy, is the reason. The former Duke one-and-done has played the equivalent of about one full NBA season to this point, 85 games, missing all of the 2021-2022 season with a foot injury.
When he's been able to get on the floor, he's been as advertised – averaging 25.7 points, shooting 60.4 percent from the floor.
It's just that, he isn't on the floor all that much. And then, there were the photos and videos of Williamson looking to be quite a bit heavier than his billed 284 pounds that made some wonder about his commitment.
It's a fair question for the New Orleans front office to ask. The franchise, not that long ago, had a pair of marquee foundation pieces, Anthony Davis and Boogie Cousins, who begged their way out of New Orleans, and further back, Chris Paul led the team when it was known as the Hornets to 56- and 49-win seasons before forcing a trade in 2009.
Williamson, for his part, is at least saying he's all in with the Pelicans.
"I do want to be here. That's no secret. I feel like I've stood on that when I spoke," Williamson said earlier this month.
The Pels can sign Williamson, who is entering the final season of his rookie deal, to a five-year max extension worth $186 million. The challenge for VP of basketball operations David Griffin is the injuries issue.
Griffin has described the "challenge" being making sure the franchise can protect itself in case Williamson's injury issues continue.
"What becomes significant as a team that's a small-market team, and a team that can't make mistakes in injuries over time, you have to indemnify yourself in some way," Griffin said.
The deadline looming here is the tip-off to the 2022-2023 regular season. It's expected that the Pelicans and Williamson will eventually come to a deal, the question being how much of the contract is guaranteed.
Look to what the Philadelphia 76ers did with Joel Embiid, who signed a max extension in 2017 that included triggers for games played to guarantee the money.