Local
Waynesboro: Stormwater pipes, manholes and inlets under inspection this month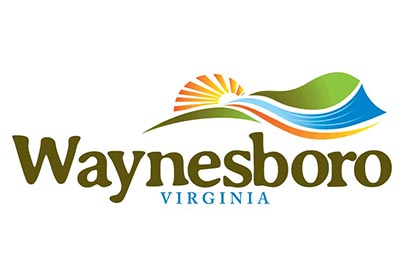 The annual storm sewer flush contract is in full effect in Waynesboro.
Contractors will be in town for the month of August to inspect and clean stormwater pipes, manholes, and inlets, at several locations throughout the city, according to a civic alert sent by email.
This year's contract includes sections of Arch, Market, Race, S. Delphine, and Rosser avenues, and 13th Street and Link Road.
This annual contract helps to identify infrastructure that may not have been previously mapped, evaluates and reports the condition of the infrastructure, and removes debris that could contribute to flooding or reach local waterways.
For more information, contact stormwater staff at (540) 942-6626.