Virginia REALTORS® donates $100,000 to the Virginia Beach Tragedy Fund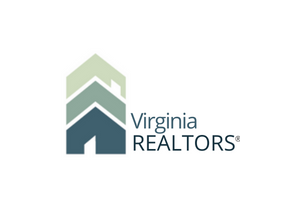 Virginia REALTORS® has donated $100,000 to the Virginia Beach Tragedy Fund to support families of those killed in the Virginia Beach Municipal Center shooting on May 31.
"Virginia REALTORS® is committed to giving back to our community, especially when a senseless tragedy like this hits our members so close to home. Our hearts, prayers, and support are with Virginia Beach during this difficult time," said Virginia REALTORS® CEO Terrie Suit, a former state delegate representing Virginia Beach in the Virginia General Assembly.
This victim assistance fund is administered by the United Way of South Hampton Roads, and 100 percent of the funds raised will go directly to victims who have been affected by this tragedy.
"As REALTORS®, we dedicate ourselves to making a difference in our own neighborhoods, as well as all those across the Commonwealth," said Virginia REALTORS® 2019 President Beckwith Bolle. "Our Code of Ethics is a pledge to integrity and community service. We offer our support to those whose lives have been impacted by this tragic event."
Comments