More WEEKEND news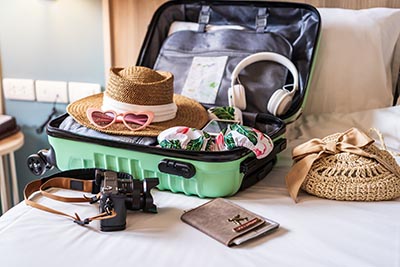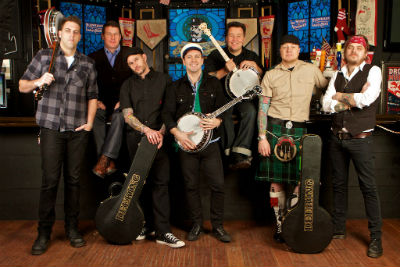 BASIN, BEATS, Big Something, bluegrass, Drop Kick Murphy, entertainment, event, FEBRUARY, Infamous Stringdusters, JANUARY, Keller Williams, MARCH, Quincy Mumford, Rusted Root, SKI, Snowshoe Mountain, Snowshoe Mountain Resort, WEEKEND, winter
Live entertainment lineup for Snowshoe Mountain
Snowshoe Mountain, recently ranked top ten lodging & après ski resort by SKI Magazine, today announces its schedule for the 2015 winter entertainment season.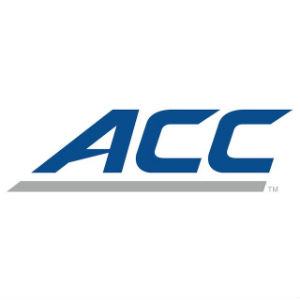 Boston College, DEBUT, DIVISIONS, louisville, men, NC, NC State, NEW, Notre Dame, OPENING, polls, RECAP, top 10, TOURNAMENT, UCLA, Virginia, WEEKEND, Weekend Schedule
ACC men's soccer notebook
A national-best six ACC squads earned NCAA bids in 2013. Three advanced to the NCAA College Cup, marking the 13th straight year with at least one league team in the semifinals.