More Olivier Hanlan news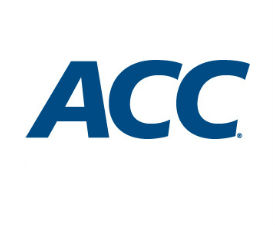 ACC, Anthony Gill, BC, Boston College, Boston College Head Coach Steve Donahue, Boston College Junior Forward Ryan Anderson, Boston College Sophomore Guard Olivier Hanlan, Coach Tony Bennett, Evan Nolte, Joe Harris, Justin Anderson, Malcolm Brogdon, Olivier Hanlan, Player Career Highs, Ryan Anderson, Sophomore Guard Justin Anderson, Team Notes, Tony Bennett, Virginia, Virginia Sophomore Guard Evan Nolte
Notes, Quotes and Comments: UVa.-Boston College
UVa. improved to 9-1 in the ACC, its best start to a conference season since 1981-82. The Cavaliers won their 14th consecutive home ACC game, the second-longest streak in school history (16 straight home ACC wins from 1980-1982).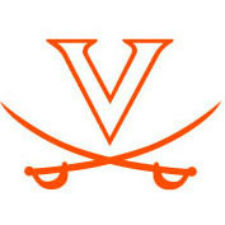 ACC, Akil Mitchell, Anthony Gill, BC, Boston College, defense, Garland Owens, Joe Harris, Joe Rahon, Justin Anderson, Malcolm Brogdon, Olivier Hanlan, Roger Ayers, Ryan Anderson, Sam Donahue, VA, Virginia
UVa. coasts past Boston College, 77-67
#20 UVa. jumped out to a 20-5 lead in the opening 10 minutes, then coasted, perhaps a bit too much, in defeating Boston College 77-67 Wednesday night in Charlottesville, Va.