Tag: Northeast Conference
James Madison (1-1) will open its five-game football home slate this Saturday with a 4 p.m. kickoff against non-conference foe St. Francis (1-1) of the Northeast Conference.
---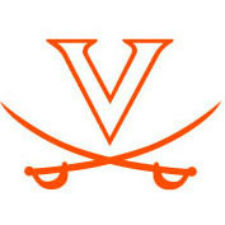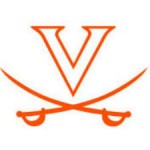 The Virginia women's soccer team received the No. 1 seed in the 2013 NCAA Tournament and will open play at home on Friday as it hosts Saint Francis (Pa.). Game time at Klöckner Stadium is set for 7 p.m. This season marks the 16th time in the past 20 years that the Cavaliers have hosted NCAA Tournament play at Klöckner Stadium.
---