More Jeff Ferrell news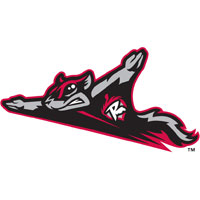 Andrew Carignan, Erie Insurance Arena, fifth, Flying Squirrels, Flying Squirrels Pregame Warmup, Harrisburg Senators Washington Nationals, Jamie Johnson, jarrett parker, Jason Krizan, Jeff Ferrell, Jerry Uht Park, Marcus Lemon, RBI, Richmond, Richmond Flying Squirrels, Right-hander Jose Casilla, Righty Andrew Carignan, Squirrels Pregame Warmup, start, Steven Moya
Richmond Flying Squirrels complete sweep of Erie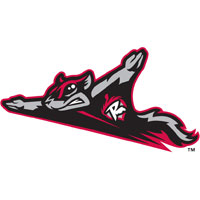 Cody Hall, Dean Green, Devon Travis, Flying Squirrels, Flying Squirrels Pregame Warmup, Francisco Martinez, jarrett parker, Jeff Ferrell, Jerry Uht Park, Lefty Phil, Matt Duffy, Ramon Cabrera, RBI, RHP, Richmond, Richmond Flying Squirrels, Slade Smith, Squirrels Pregame Warmup, Steven Moya, Wilsen Palacios
Richmond Flying Squirrels nip Erie, 7-6
The Richmond Flying Squirrels (41-31) held off the hard-charging Erie SeaWolves (31-41), 7-6, on Saturday night at Jerry Uht Park.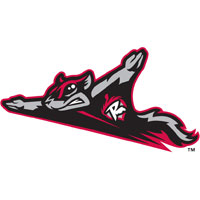 Brandon Bantz, Caleb Ramsey, Cutter Dykstra, Detroit Tigers, Flying Squirrels, Harrisburg Senators, Jason Martinson, Jeff Ferrell, Kevin Keyes, Lefty Matt Purke, LHP, Metro Bank Park, Quincy Latimore, RHP, Richmond, Richmond Flying Squirrels, Right-hander James Simmons, Righty Warner Madrigal, Sports Radio, start
Richmond Flying Squirrels drop series finale at Harrisburg, 5-0
The Harrisburg Senators (10-20) blindsided the Richmond Flying Squirrels (17-14) with a four-run sixth inning and rolled to a, 5-0, victory on Wednesday morning at Metro Bank Park. With the win, the Senators claimed the three-game series as the Squirrels...