Tag: Information Administration
According to the U.S. Energy Information Administration, the average residential electricity rate in the United States is 12.39 cents per kilowatt-hour. In Virginia, it is slightly lower at 10.91 cents per kilowatt-hour.
---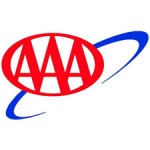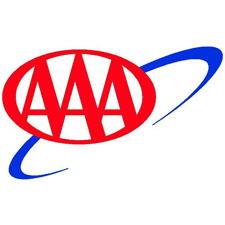 Gas prices may have inched up again this week, but this year there is less madness at the pumps. Drivers across the country paid the lowest for fuel in March than they have since 2010.
---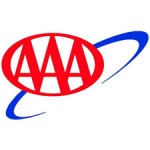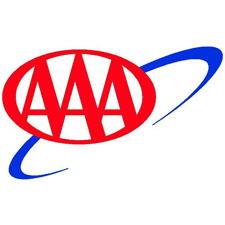 Motorists have grown significantly less likely to change their driving habits or lifestyle to offset gas prices, according to a new survey by AAA.
---