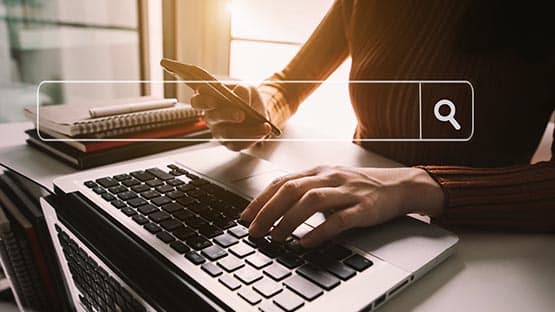 The ReConnecting Rural America Act was introduced by U.S. Rep. Zach Nunn of Iowa to assist with the costs of construction, improvement and acquisition of facilities and equipment for broadband service in rural areas.
Congressman Rob Wittman of Virginia, co-chair of the Rural Broadband Caucus, announced his support Friday of the legislation.
"Reliable broadband access has the potential to revolutionize the way rural families, students, and businesses live their lives," Wittman said. "While folks in urban areas often have immediate access to important services such as telemedicine, virtual education, and online banking, rural populations continue to be left on the sideline. The ReConnecting Rural America Act offers proven solutions for expanding broadband access to underserved and unserved populations. We absolutely must work to close the digital divide, and I'm proud to join my colleagues from both sides of the aisle in leading the effort to increase broadband resources and accessibility for rural communities."
The legislation would:
Establish 100/100 required build out speeds;
Prioritize unserved and underserved communities;
Allow USDA to make loans, grants, and loan/grant combos;
Provide sufficient authorization levels to address the overwhelming demand for the program
The ReConnecting Rural America Act was drafted in consultation with the Rural Broadband Association and the National Rural Electric Cooperatives Association.