The internet has been around for quite some time and before there were instant messages or social media platforms, email services existed. This can be considered as one of the oldest internet communication methods and it has not lost its charm yet. That is why it is widely used to market till today and produces great results as well. We have listed a few advantages of email marketing below.
Cost Effective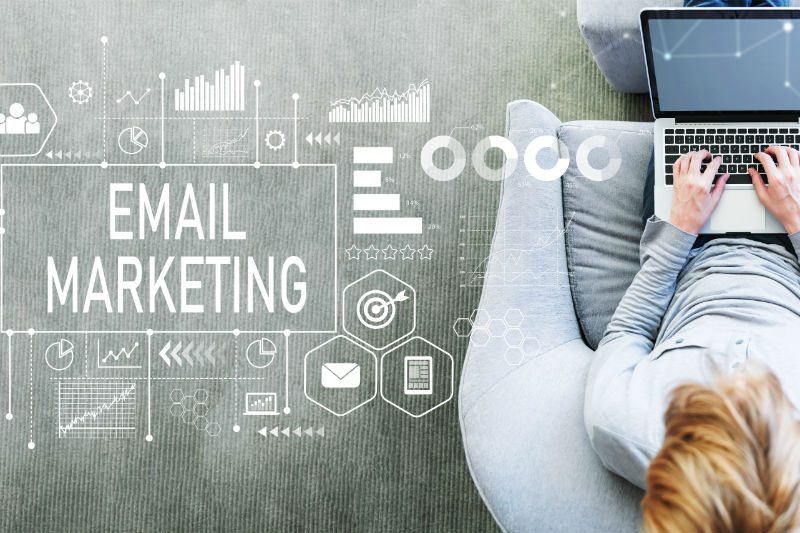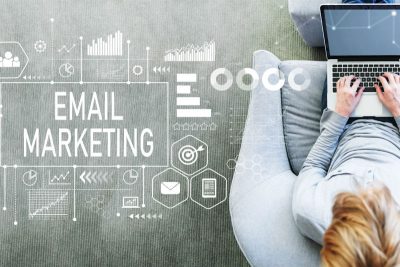 There are many other marketing options available which may be cheap but the cheapest of all is email marketing. if you do it yourself, it is absolutely free and if you hire someone, then you will have to spend a minimum amount and get maximum returns.
Personalization Based on the Customer's Taste
Through email marketing, you can customize the message according to the customer which adds a personal touch and there are more chances of customer engagement.
Effectiveness Can Be Measured
Email marketing effectiveness can easily be measured by the analytics provided by email marketing platforms such as Mail Chimp. While you can just monitor the analytics of email marketing through this, you will not be able to compare how well your other marketing attempts are giving results. Using web analytics services can help you figure out how well your efforts are paying off and how various marketing tactics compare against each other.
Global Reach
Email marketing uses internet hence there are no limits and boundaries to whom you can reach. Mobile marketing may be more useful locally, but email marketing can be used globally to reach to your customers on the other end of the world.
Easy to Use
Email marketing is not complicated at all. You can easily create a new campaign in no time and reach to as many people as you wish to who are your existing customers or can become future customers.
Multi-Device Reach
Nowadays people operate their emails as well through mobiles hence by doing email marketing, you will be reaching out to a larger customer base through their desktops, laptops, tabs, and smartphones.
It Can Be Automated
Email campaigns can be pre-scheduled and do not require you to sit around sending emails. You can target the time when your customers are most active online and set up automated emails to generate maximum results.
Improves Your Website SEO
You can add a click to action button on the email so that the customer can visit your product page, that would increase the traffic on your site and improve your SEO as well.
It Is Scalable
There is no upper or lower limit on the number of emails you can send at a time. You can reach out to 20 people or 2000 people as per your marketing goals.
Many millennials assume that email marketing is an old technique and social media is in today, but the fact is that though you can reach thousands of people through a single social media post, there is no surety that you are targeting the right audience. The best feature of Email marketing is that you can target your audience and send them individual emails as per their interest so that they can be turned into new customers which is just beyond anything social media marketing can do.