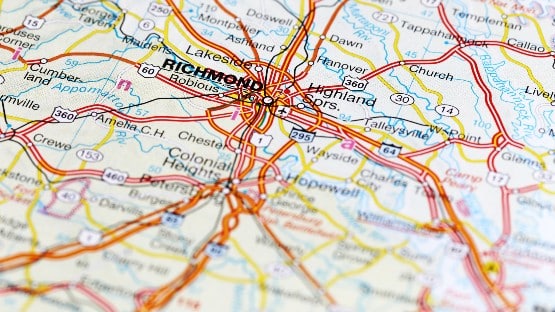 A 38-year-old man is dead after a collision between a vehicle and electric scooter on Saturday morning at 201 N. Lombardy St. at the intersection of Grove Avenue in Richmond.
Vidal Smith, 38, of Richmond, was transported to a local hospital, but died later due to his injuries.
The driver of the vehicle, a Toyota Sienna van, was not injured and has not been identified though the driver stayed at the scene and spoke with investigators.
The Richmond Police Department crash team determined the scooter was traveling westbound on Grove Avenue. The Toyota was travelling north on North Lombardy Street when the two collided.
Investigators are seeking more information on the crash that occurred at approximately 7:33 a.m.
Anyone with information is asked to call RPD Crash Team Investigator J. DeBoard at (804) 646-1709 or call Crime Stoppers at (804) 780-1000.