A Waynesboro teen wanted on charges of obtaining money by false pretenses turned himself in at the Rockingham County Sheriff's Office on Saturday.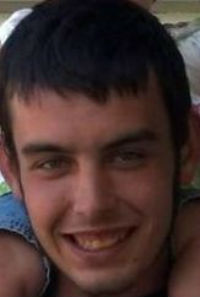 Michael Paul Bennett, 19, originally of Waynesboro, was wanted for eight counts of obtaining money by false pretenses. In early August, Bennett went on a check cashing frenzy in which he passed several bogus checks at local financial institutions.
He was able to defraud them out of nearly $2,500. The Augusta County Sheriff's Office also holds a misdemeanor capias for failure to appear for a DUI charge for Bennett.
Bennett was believed he is staying at the Hunter's Ridge Apartments in Harrisonburg.
He is being held without bond at Rockingham Regional Jail.  Bennett's surrender is credited to the extensive coverage in local media of his fugitive status.