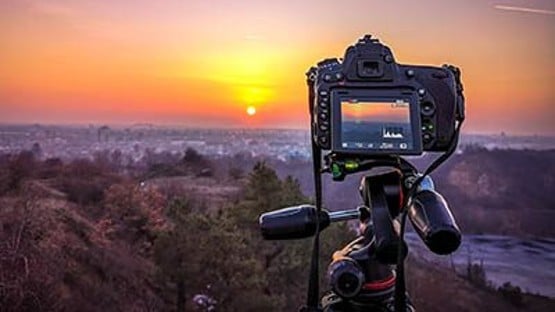 Congresswoman Jennifer McClellan's inaugural Photo Competition for Virginia's Fourth District is open for entries through Oct. 15.
Constituents are challenged to capture the beauty of Virginia's Fourth District through photography. All residents of the district are eligible to participate, and the winning submission will be displayed in McClellan's congressional offices and on her social media platforms.
"I am excited to launch my first-ever photo competition for Virginia's Fourth Congressional District," McClellan said. "This competition is an exciting opportunity for my constituents to demonstrate their photography skills while celebrating our district. Virginia's Fourth is home to incredible and diverse landscapes, from our rural communities to our urban centers. I look forward to seeing the artistic vision and skill of my constituents as they capture the beauty of our district."
The following rules apply to this year's competition:
You must be a constituent of Virginia's Fourth Congressional District
Photos must be submitted by the original photographer
By submitting your photo, you authorize Rep. McClellan's office to display your photo online and/or in her congressional offices. You also waive whatever rights you may have to the photo.
Any photo of a minor must be submitted by a parent or guardian of the minor who agrees to the conditions listed above
For more information, visit Congresswoman McClellan's website.