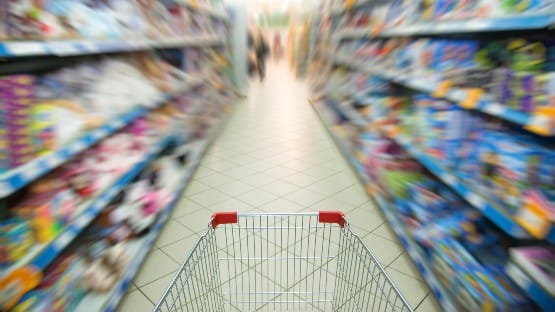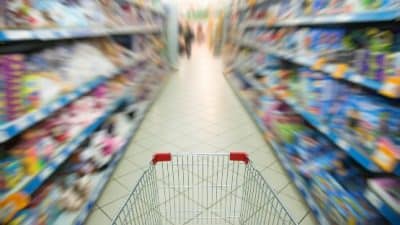 More than 34 million Americans are food insecure, including 9 million children.
The Supplemental Nutrition Assistance Program (SNAP) is vital in feeding disadvantaged Americans every day.
U.S. Rep. Abigail Spanberger of Virginia joined her U.S. House Agriculture Committee Democrats in protecting the program as 2023 Farm Bill negotiations continue. Spanberger and 23 colleagues sent a letter to the U.S. House Budget Committee encouraging leadership to avoid making cuts to the program. The letter especially highlighted the positive economic effects and immediate impact of the federal nutrition program on children and families. Children who receive SNAP benefits have better health, including reduced obesity, high blood pressure, heart disease and diabetes as adults.
"Over the next decade, SNAP spending will continue to support a robust national economy by returning $1.50 for each additional dollar spent in a recovering economy, and by generating hundreds of thousands of jobs in grocery, transportation, manufacturing, and other industries," the letter states. "Further, SNAP's outsized economic impact in rural communities will help to ensure that economic recovery does not leave these communities behind; SNAP spending is shown to increase rural economic output annually by 1.25 percent and rural employment by 1.18 percent and to have a stronger impact on poverty in rural counties than non-rural counties."
The effort is led by U.S. Representative Jahana Hayes of Connecticut, who serves as Ranking Member of the U.S. House Agriculture Committee's Nutrition, Foreign Agriculture and Horticulture Subcommittee.