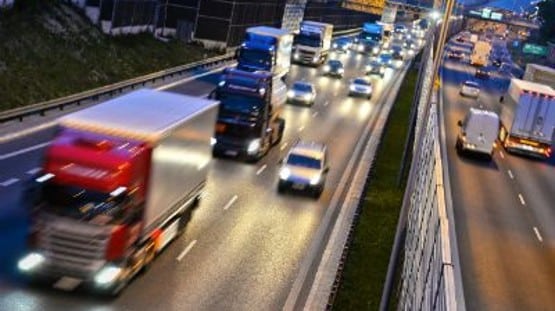 Summer is coming to an end, but the Virginia Department of Transportation wants motorists to make the most of Labor Day weekend.
Most highway work zones will be suspended this weekend and lane closures lifted on interstates and other major roads in the Commonwealth from noon on Friday, September 1 through noon on Tuesday, September 5.
Motorists may encounter semi-permanent work zones that remain in place during the weekend. Check VDOT's Weekly Lane Closures and Travel Advisories for the latest travel alerts in your area and around the state.
VDOT's travel trends map can help predict peak congestion on Virginia's interstates during the upcoming holiday weekend. The map cannot precisely predict traffic congestion, but enable motorists to avoid travel when roads are historically busiest.
Based on the historical traffic data:
Heavier congestion is expected throughout the state on Friday and Saturday.
In the Northern Virginia and Fredericksburg area it is likely travelers will experience heavy congestion on the interstates from morning through evening on Friday and Saturday.
Interstate 95 northbound is expected to be heavily congested between Richmond and Fredericksburg throughout the day on Monday.
Heavy congestion is also expected on Interstate 64 in the Hampton Roads area throughout the holiday period.