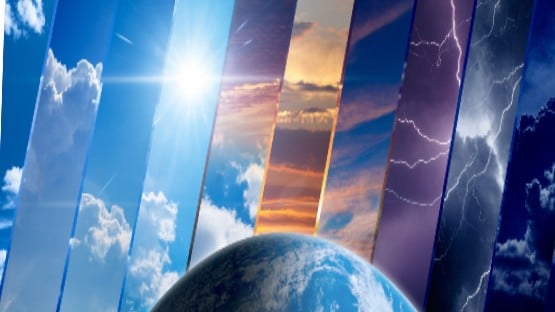 Dear EarthTalk: The engine is fried on my old Honda Civic. What's the most environmentally friendly thing to do with this car?     – Tom C., Venice, CA
Studies show that the typical combustion engine has a lifetime expectation of about 200,000 miles. For the average American, reaching this mileage takes about 14 years. Surprisingly, a survey by Zebra found that the average American only keeps their longest-owned car for eight years. The manufacturing of new cars, even electric ones, generates heavy emissions, contributing to pollution. Large automotive conglomerates like Stellantis (parent company of well-known brands like RAM, Maserati, Jeep, Chrysler and Dodge) are now focusing on extending car lifetimes and reusing parts to reduce carbon emissions.
One obvious option is engine repair or replacement. Repairing or replacing your car's engine, though it may seem like a weak investment, is more environmentally friendly than buying a brand-new car. However, older cars often have poor fuel efficiency, so it is good to check online databases to compare your old car's fuel efficiency with newer models you're considering.
Another possibility is to convert your gasoline-powered engine to electric. But it is no easy task, as you'll have to not only remove and replace the engine itself but also the transmission, gas tank and exhaust system. This option is certainly more eco-friendly than buying a new car, and you'll save on fuel costs. However, the immediate costs for the conversion kits, accessories and installation service can range from $7,000 to $20,000, making it reasonable only if you plan to keep your car for a while.
If your car is truly beyond repair, buying a hybrid or electric vehicle is likely the best option. Then if you're truly eco-motivated, you can choose to recycle your old car's parts yourself. In doing so, make sure to do so responsibly. Drain and recycle used motor oil. Some recycling centers accept it for re-refining and repurposing, and certain locations of Auto Zone and O'Reilly Auto Parts will recycle engine oil and filters for no cost. The same firms may also be willing to buy your car's battery for a small amount. The car's tires, if in good condition, can be held onto for spares or sold for repurposing.
Beyond those simple tasks, you'll need an auto-salvage yard or junkyard to handle the rest. They will crush the car frame and chassis. The metal is then melted and repurposed. Car glass is laminated, so it cannot be mainstream recycled. However, your local junkyard may have contacts with large auto glass manufacturers, many of whom, according to only1autoglass, "are innovating and coming up with new ways to recycle auto glass, for multiple reuses." This practice isn't the norm throughout the industry, says only1, but it is gaining in popularity.
CONTACTS: Why The Keeping Older Cars On The Road Is The Best Way To Cut CO2 Emissions, https://www.hotcars.com/keep-old-cars-running-to-cut-carbon-emissions/; Survey: Average length of car ownership in America, https://www.thezebra.com/resources/driving/average-length-of-car-ownership; Keeping old cars longer can help the environment MORE than buying new electric cars, https://studyfinds.org/keeping-old-cars-help-environment-more-than-new-electric-cars/; Car Recycling Process: How Does It Work? https://shrinkthatfootprint.com/car-recycling-process-how-does-it-work/.
EarthTalk® is produced by Roddy Scheer & Doug Moss for the 501(c)3 nonprofit EarthTalk. See more at emagazine.com. To donate, visit earthtalk.org. Send questions to: [email protected].