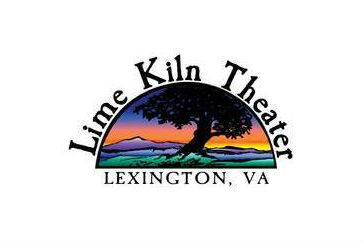 Lime Kiln Theater's summer concert series resumes on Saturday, July 23, with a performance from Tim O'Brien at the Lexington outdoor venue.
Grammy-winning singer-songwriter and multi-instrumentalist Tim O'Brien started touring nationally in 1978 with the bluegrass band Hot Rize. His songs "Walk the Way the Wind Blows" and "Untold Stories" were bluegrass hits for Hot Rize and country hits for Kathy Mattea. Nickel Creek, Garth Brooks and The Chicks covered his songs.
Living in Nashville for more than two decades, O'Brien's skills on guitar, mandolin, fiddle and banjo made him an in-demand session player. He tours throughout the United States and abroad, most often with his partner, Jan Fabricius, on mandolin and vocals. His regular band includes Fabricius along with Mke Bub (bass) and Shad Cobb (fiddle).
He was awarded song of the year from the International Bluegrass Music Association in 2006. The association also named him best male vocalist in 1993 and 2006. In 2013, he was inducted into the West Virginia Music Hall of Fame.
The concert is presented by Lexington Real Estate Connection. Food from Southern Inn and Hewitt Jamaican Cuisine will be available for purchase, along with Devils Backbone beer, Bold Rock hard cider, and a selection of other beers, wines, and beverages.
Lime Kiln Theater's summer concert series is sponsored by Orrison Tree & Landscape Services, J.F. Brown Real Estate, and Paradox Farm.
Doors open at 6:30 p.m., and the show starts at 8 p.m.
Advance tickets are $30 ($35 at the door) and are on sale now at www.limekilntheater.org.