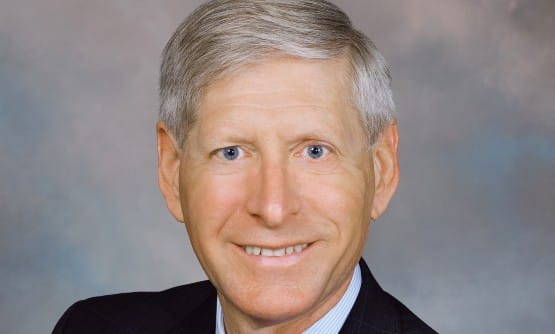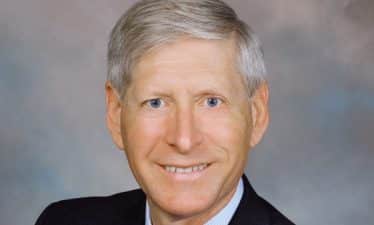 Augusta County Circuit Court Clerk R. Steven Landes is officially the Republican Candidate for Augusta County Clerk of Court.
He was the only Republican to file for the Party Canvas, and will appear on the November 7 General Election ballot.
"It is an honor to have been selected the Republican candidate for Augusta County Clerk of Circuit Court," Landes said. "I look forward to campaigning with my fellow Republicans this year heading into the November Election, and to speak with voters about the proven experience and trusted service we want to continue to provide to Augusta County's citizens."
Landes is serving his fourth year as Clerk of the Court. He is a member of the Virginia Court Clerks' Association, serves as Co-Chairman of the Legislative Committee and is a member of the Public Relations Committee. He previously served 12 terms as a member of the Virginia House of Delegates representing the 25th House District, which included parts of Albemarle, Augusta, and Rockingham Counties.