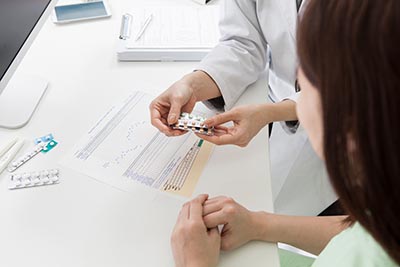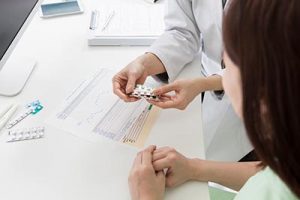 Following the Supreme Court's decision to overturn Roe v. Wade, U.S. Rep. Abigail Spanberger announced July 20 her support for legislation to codify into law the right of Americans to access birth control.
The U.S. House is expected to vote on the Right to Contraception Act later this week, according to a press release. In Dobbs v. Jackson Women's Health Organization, the Supreme Court "upended reproductive and substantive due process rights." Judge Clarence Thomas also called for the reconsideration of multiple rights, including the constitutional right to contraception.
"Following the Dobbs decision, we know that many lawmakers across the country are looking to undermine additional rights beyond the right to choose — including the right to contraception," Spanberger said in the press release. "Such attacks are an affront to personal freedom and the ability of Americans to make their own decisions. Today, I'm proud to announce that I am cosponsoring legislation that would protect these freedoms. Going forward, I am committed to protecting an individual's right to access contraception, a provider's right to make contraception available and the rights afforded to the American people for generations."
The Right to Contraception Act would create a statutory right for providers to dispense and provide information about contraception, as well as right of patients to have access to contraception. According to the press release, for the first time, the bill would create a statutory definition of contraception. The bill would not impact insurance coverage of contraception.
A range of contraceptive methods, devices and medications to prevent pregnancy would be protected by the legislation, including oral contraceptives, emergency contraceptives and intrauterine devices.
The Right to Contraception Act is led in the U.S. House by U.S. Reps. Kathy Manning of North Carolina, Nikema Williams of Georgia, Sara Jacobs of California and Angie Craig of Minnesota.