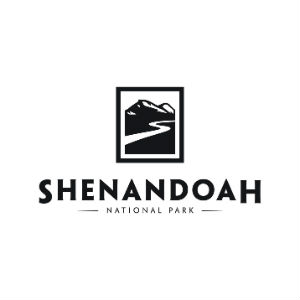 Shenandoah National Park announced the selection of Missouri-based artist Felicia Leach as the June Artist-in-Residence.
"We are excited to have Felicia join us during the National Park Service's Centennial celebration. 2016 is a special year for us and I look forward to seeing Felicia's artistic interpretation of what the Centennial means to her," stated Superintendent Jim Northup.
Felicia is an experienced designer and print maker and has taught art history and studio art classes at an open enrollment community college in Mid-Missouri for the past 13 years. Felicia's residency runs from June 6 through June 17, 2016. Park visitors are invited to join Felicia for a public program and interactive demonstration on Sunday, June 12 at 1:30 p.m. at the Byrd Visitor Center. The public presentation is suitable for visitors of all ages.
The National Park Service turns 100 on August 25, 2016.  This year, Felicia will share her artistic talent and creativity to celebrate the Centennial and help visitors commemorate this milestone and kick off a second century of stewardship of America's national parks.  Shenandoah National Park is a jewel among National Park Service sites and offers a distinctive array of natural, cultural, and recreational opportunities for visitors.
The Artist-in-Residence program is established in numerous National Park Service sites to inspire artists to create and share art that not only motivates and encourages millions of people to visit and explore, but also helps build awareness and develop stewardship of these beautiful public lands. Shenandoah's Artist-in-Residence program is supported by a generous donation from the Shenandoah National Park Trust. "Donors to the Shenandoah National Park Trust are proud to fund programs like Artist in Residence, which explore new opportunities to connect people with this remarkable landscape," stated Shenandoah National Park Trust President Susan Sherman.
More information about the Artist–in-Residence program can be found on the park's website at: www.nps.gov/shen/getinvolved/supportyourpark/artist-in-residence.htm