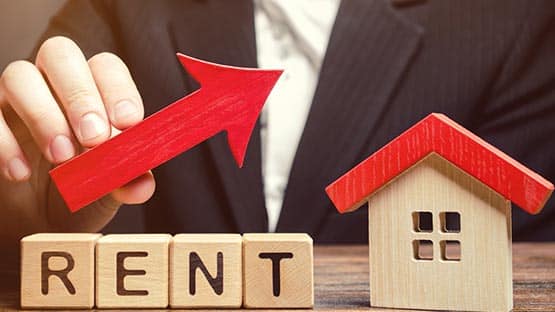 A building boom during the COVID-19 pandemic brought 1.2 million apartments to the rental market in the United States in three years, the highest level since the 1970s.
The trend is not slowing down, thankfully, as rental costs are on the rise, supply is attempting to meet demand with another million projected for construction through 2025, according to RentCafe's Apartment Construction Report.
Economic challenges are expected to affect the pace of construction, but 2023 is shaping up as a new peak year for construction as developers are expected to open 460,860 rentals by the end of December.
The pace of construction is expected to slow in 2025 because of economic conditions after the construction of 484,000 units in 2024. The industry predicts a significant drop of 15 percent in 2025, when only 408,000 apartments are projected for construction.
The No. 1 builder of rental homes is New York with no less than 33,000 new units scheduled by the end of 2023. Nearly 1/3 will be in Brooklyn, while Queens will have an additional 4,430 new rentals completed, significantly more than the 3,770 new apartments expected in Manhattan.
Dallas is the No. 2 builder with 23,659 new rentals anticipated by the end of 2023, nearly 10,000 apartments less than New York. Developers are scheduled to open 23,434 rentals in Austin by the end of the year.
Supply is anticipated to slow after this year's projects because of economic conditions.
"Tightening of bank lending standards — combined with rising costs of construction materials, labor and land — has made new projects harder to pencil," Doug Ressler, manager of business intelligence at Yardi Matrix, said.
Looking back on the rental market in America, only 60 percent of new units built between 2020 and 2022 were accessible to only 41 percent of the country's renter population. During the pandemic, apartments were built in just 20 high-growth metro areas, and approximately 89 percent of apartments built since 2020 are high-end.
Households grew at a rapid rate after the pandemic as job growth boomed and young adults moved out of their parents' homes. At the same time, "work-from-home prompted renters to form their own households to gain more living space for offices, children and pets," Ressler said.