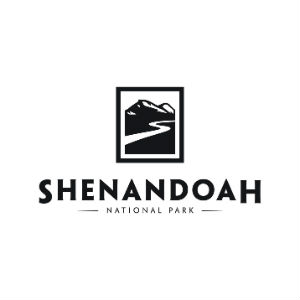 Based on a preliminary identification of remains found in Shenandoah National Park Saturday, the search for Wallace Anderson has been suspended.
The body of a male was discovered by searchers about 3:30 p.m. about a mile from Mr. Anderson's residence in steep, terrain with heavy undergrowth. The body will be transported to the Office of the Medical Examiner in Manassas for positive ID.
Mr. Anderson was reported missing Saturday, April 30. Initial investigation revealed that his last communication had been Tuesday, April 26. Mr. Anderson, an avid hiker, lived alone and often explored the forest and the Shenandoah National Park area around his home. Since the missing report, over 400 trained responders representing 40 organizations covered over 1000 acres in challenging terrain and under adverse weather conditions.
Shenandoah Chief Ranger and Incident Commander Brian Sikes expressed his appreciation for the support of so many individuals and organizations. "We are grateful for the dedication of those who devoted their time not only to this incident, but also to the rigorous training that prepares them for situations such as these."
Sheriff of Rappahannock County Connie Compton added, "We appreciate the work of all those involved and send our condolences to the Anderson family."
The Anderson family also expressed their appreciation, "We are grateful for all the hard work of the volunteers, law enforcement, and the Sperryville community and neighbors."