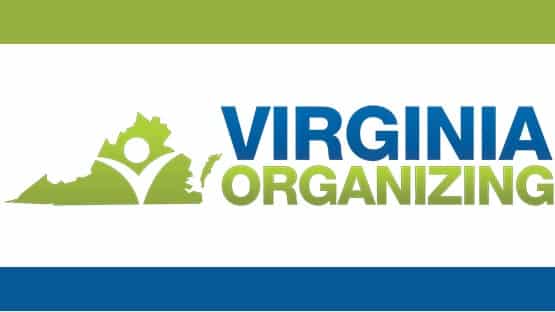 Virginia Organizing has announced that the march scheduled for tomorrow, Sept. 23, at 10:30 a.m. from St. Paul's Episcopal Church in Richmond to the governor's mansion has been postponed until October because of the tropical storm warning for the area.
The group's annual conference, the Grassroots Gathering, has also been postponed.
For more information, visit virginia-organizing.org.