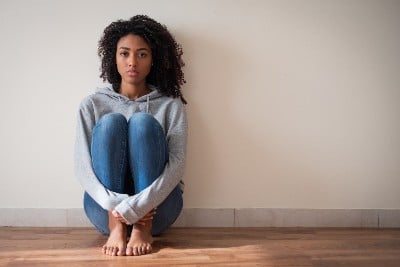 The National Institute of Mental Health is hosting a Facebook Live titled "The Youth Mental Health Crisis" on Thursday, August 11 at 1 p.m.
The half-hour event will feature NIMH deputy director Shelli Avenevoli who will discuss topics including the alarming rate of youth suicide, the effects of technology and the pandemic on the developing brain, and what research says about supporting the mental health of current and future generations of youth.
Research shows, according to NIMH, that children from minoritized and underserved communities hardest hit by the pandemic likely feel the most significant impacts. This can pose serious risks to a child's mental health including anxiety and depression.
No registration is required for this free event.
Watch the live event on NIMH's Facebook page.
A Facebook account is not required to watch, but it is to ask questions.
The event will be archived on NIMH's website and Facebook page so you can access it after the event is over.