Local
New Tim Kaine TV ad focuses on safety, security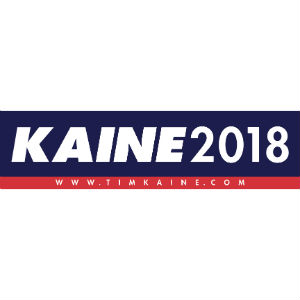 In a new TV ad set to begin airing Thursday, Sen. Tim Kaine emphasizes his "work to keep all Virginians safe," pointing to his legislative efforts to expand the Navy and increase troop pay.
Filmed in Northern Virginia with the Pentagon in the background, the ad presents Kaine's support for national security and protecting Virginians from harm in contrast to Republican Senate nominee Corey Stewart's March 2018 remarks urging President Trump to veto the bill that funded key defense priorities.
Kaine says Stewart's approach "would hurt Virginia and threaten our security," adding, "Keeping America safe has to be a top priority."
The 30-second ad will run as part of a six-figure buy in the Richmond, Norfolk, Roanoke and Tri-Cities markets beginning on Thursday.