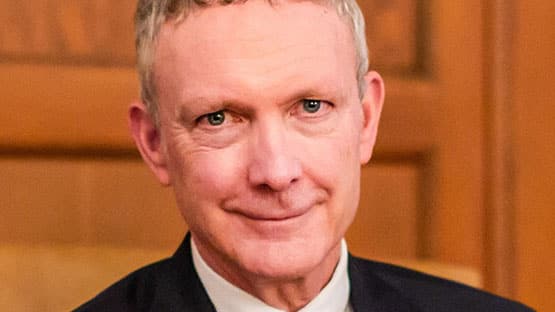 New Dominion Bookshop will host a book reading and signing with author Martin Clark on Friday, Sept. 22, at 7 p.m.
Clark will be reading from his new legal thriller, The Plinko Bounce.
In the book, in the summer of 2020, small-town public defender Andy Hughes is assigned to a grotesque murder case that brings national media focus to rural Patrick County – Alicia Benson, the wife of a wealthy businessman, is murdered in her home. The accused killer, Damian Bullins, confesses to the police. He even admits his guilt to Hughes. But a simple typographical error and a shocking discovery begin to complicate the state's case, making it possible Bullins might escape punishment. Duty-bound to give his client a thorough defense, agrees to fight for a not-guilty verdict, a decision that will ultimately force him to make profound life-and-death choices, both inside and outside the courtroom.
Clark is a retired Virginia Circuit Court judge who served 27 years on the bench.
This in-person event will be free to attend and open to the public.
New Dominion Bookshop is located at 404 E. Main St. in Charlottesville.
For more information, visit ndbookshop.com.