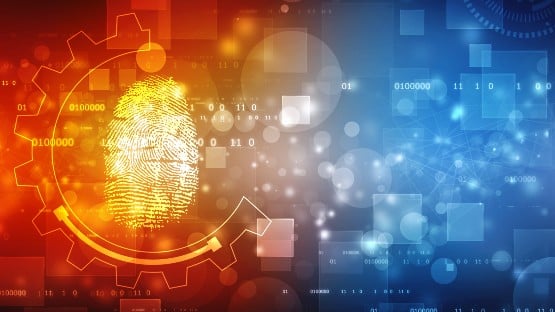 A Maryland man pleaded guilty to charges stemming from a multi-state armed robbery spree in 2021.
According to court documents, over the course of two months, Rickley Joshua Senning, 33, and Jesann Willis, 36, traveled throughout Ohio, Florida, Virginia, Maryland and Pennsylvania to commit armed robberies.
At each location, Senning entered brandishing a firearm at employees. In total, 15 different victims were held at gunpoint.
The Virginia armed robbery occurred at a jewelry store in Richmond. Senning held the business owner and the business owner's son at gunpoint while Willis collected over $100,000 of jewelry belonging to the business.
The robberies in Maryland and Pennsylvania took place at a mix of gas stations, convenience stores, and banks.
Senning is scheduled to be sentenced on June 6. He faces a maximum of 20 years in prison for the armed robberies as well as a mandatory minimum of seven years and maximum of life in prison for brandishing a firearm during the jewelry store robbery.