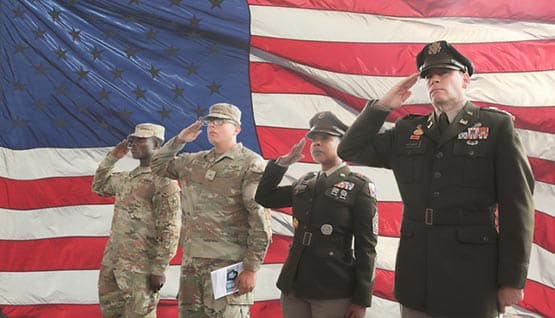 The National Archives of the United States (NARA) has a backlog of veterans' record requests.
Veterans are often required to submit service records to access critical government benefits and services such as health care, unemployment and emergency housing.
A timely response from NARA is essential for veterans to receive services.
U.S. Sen. Tim Kaine, a member of the Senate Armed Services Committee (SASC), joined Sens. Jon Ossoff of Georgia, Mike Braun of Indiana and 18 colleagues in a bipartisan letter to NARA.
"We write to express our concern regarding reports of ongoing delays in constituents receiving their military service records from the National Personnel Records Center (NPRC). As part of the National Defense Authorization Act for Fiscal Year 2023 (P.L. 117-263), Congress passed the Access for Veterans to Records Act. This authorized $60 million for the National Archives and Records Administration (NARA) to address the records backlog and improve response times for requests from Veterans for their military service records," the senators wrote.
The senators applauded NARA for significant strides made in the backlog, but said incoming requests must be handled in a timely response.
"For the sake of our constituents, we kindly request NARA respond to the following questions by Monday, October 16, 2023," the senators wrote.