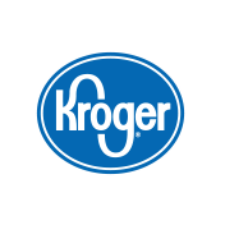 Kroger and UFCW 400 have reached a tentative agreement. It covers 5,100 associates working in 41 stores.  The union is fully recommending the agreement for ratification by the members.
The bargaining representatives for the company and union reached the agreement after two days of negotiations meetings, Monday and Tuesday, May 23 and 24.
The agreement provides significant investment by Kroger in higher pay, affordable health care and pension support for associates.
The union will share details of the agreement at voting meetings to be scheduled soon.
The stores in the contract area in Virginia include the Roanoke area and from Bristol east to Appomattox and from Martinsville north to Harrisonburg. It also includes three stores in Kingsport/Johnson City, Tenn., and two stores in the Bluefield, W.Va. area