YouTube has become one of the most lucrative businesses in the world. And the best part about it is that anyone can do it! Of course, you will need to have certain skills and an outgoing personality that will make you stand out from the crowd.
A few years ago, people didn't notice that a career could be made from this, but now, everyone wants to become an influencer. Because of this, the market is overcrowded, so you need to have the best tools to produce high-quality content and stand out from the crowd.
You will need some basic things to become an internet personality or a blogger, and here we'll show you a few to get you started.
Set-Up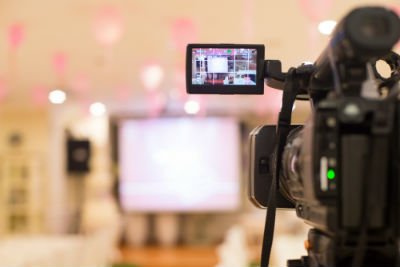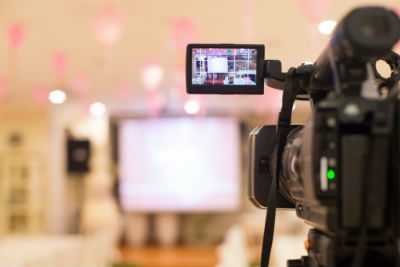 Those days where you could sit in your bedroom in front of a camera are long gone. People have gotten used to nice-looking backgrounds that prominent YouTubers show-off. That's why you should invest in doing up the space where you'll record your videos.
According to painters in Toronto, 'Peace of mind happens only if the details and expectations are all set at the beginning of a project'. With a great setting from the start, you should feel better about your final product.
Buy cute decorations like lights, pretty plants, or decorative figures. This will give your channel a sense of familiarity, and people will be more likely to watch you.
Use High-Quality Equipment
You can start recording with your phone, but as soon as you can, you should buy a high-quality camera. This will not only make your videos a lot better, but it can help out your other social media accounts too.
Having great photos on Instagram will increase your following, who will then become viewers on YouTube!
Getting studio lights is not a priority. You can create fantastic videos using natural light at the right times of the day. For example, 5 or 6 pm is the golden hour to get that filter-like lighting.
But, if you want to be able to record at any time of the day, you should buy studio lights. Invest in a good ring light and softboxes; these are the essential items for getting pleasant lighting.
Plan Everything
The problem with most YouTubers is the inconsistent posting. Having a planner and making a rigid schedule is key to success.
Working from home is fun at first, but it can lead to a lot of procrastination. You have to fight against it by following a schedule, producing your videos in working hours, and stop postponing important tasks.
Planning can get complicated if you're working a regular job at the same time, but you can always find a balance between your channel and your work.
In order to be successful, you have to work hard from the beginning.
Final Thoughts
Getting into the YouTube world may seem like an easy job, but it's far from it. You have to invest in your channel, work hard, and be consistent.
Some people can get discouraged when they don't see immediate results, that's why you should post a lot to get recognition on the platform. Find your passion and let your personality shine through your videos!