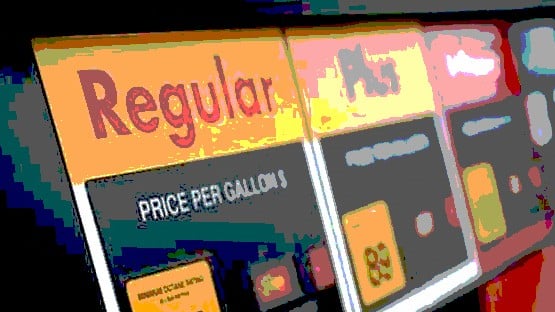 Gas prices are down another six cents from last week, averaging $3.27 a gallon nationwide, according to GasBuddy data compiled from more than 11 million weekly price reports covering over 150,000 gas stations across the country.
The average in Virginia is $3.12 a gallon, which is down a penny from a week ago.
The national average price of diesel has fallen 6.9 cents in the last week and stands at $4.28 per gallon.
Prices have dropped for nine straight weeks now, the longest streak of declines in more than a year, according to Patrick De Haan, head of petroleum analysis at GasBuddy.
"GasBuddy now counts over 65,000 stations with a price of $2.99 per gallon or lower, while 11 states are seeing average prices below $3. In addition, we could see five more states join the sub-$3 club by Thanksgiving. The fall in gas prices, largely seasonal due to weakening gasoline demand, could extend for another week or two, leading to potentially the lowest gas prices since 2021 by Christmas," De Haan said.