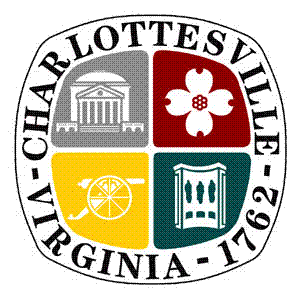 On Thursday, the City of Charlottesville Downtown Job Center will host a recruitment fair to help Ting find qualified employees. The recruitment fair is being held from 10am-1pm at Carver Recreation Center located at 233 4th St NW, Charlottesville, VA 22903. Free parking is available onsite in the parking garage.
Ting provides fiber internet service to residential and business customers and is expanding its coverage in the Charlottesville area. The company is hiring numerous Underground Cable Technicians and Installation Technicians, as well as supervisory and management positions. Technician jobs start in the $30,000 range.
Ting recruiters will be present to answer questions and offer details about the various jobs. Interviews will be conducted onsite. The hiring turnaround time is expected to be fast. Job seekers do NOT need to pre-register to attend, but those interested should complete an application online prior to coming if at all possible.  To view all available positions and complete the online application, please visit www.ting.com/careers.
For assistance with the Ting application or any other employment needs, please visit the Downtown Job Center located in the Lower-Level of the Jefferson-Madison Regional Library at 201 E. Market Street, Charlottesville. For more information, please contact Hollie Lee at [email protected] or 434-970-3117.