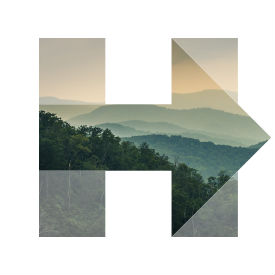 Hillary for Virginia will open an office in Charlottesville in advance of the March 1 primary. At the event, Dorothy McAuliffe will join supporters to discuss why Hillary Clinton is the only candidate prepared to do all aspects of the job and make a real difference in the lives of Virginia families.
She'll also share details of Clinton's New College Compact, which will ensure that students can attend a 4-year public college in their state without taking out loans for tuition and attend community college tuition-free. In Virginia, students at four-year public colleges who take out loans graduate with average debt between $21,800 and $29,500.
The campaign's Charlottesville office will serve as a hub for making calls and kicking off neighborhood canvasses to get out the vote for Hillary Clinton in the final week of the election in Virginia.
Supporters can sign up at hillaryclinton.com/volunteer/virginia to receive more information on events happening in the Commonwealth.
Charlottesville Office Opening
WHO:         Dorothy McAuliffe
WHEN:      Thursday, February 25th at 6:30 PM
WHERE:    1417 Emmet St. N, Charlottesville, VA 22903