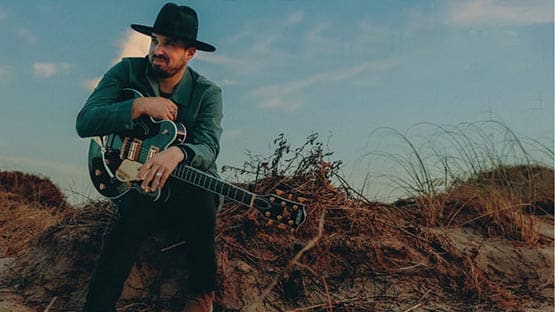 Songs for the Valley is hosting Grammy-nominated artist David Leonard and Sons The Band on Friday night at 7 p.m. at Crosslink Community Church in Harrisonburg.
The Nashville-based artist was one half of the critically acclaimed duo All Sons & Daughters. He began his solo career in 2019 with The Wait, a collection of personal and reflective songs, followed by The Wait: Silence the Noise. Since then, he has also released Plans and his latest single "Every Hour" with Josh Baldwin.
Sons The Band features Jordan Colle and Steve Davis with their sound focused on heavy guitars, gospel piano and gritty, soaring vocals. In 2021, they recorded seven live songs in Richmond and recently released "Goodness Gracious."
Tickets start at $25 per person. VIP pricing is also available.
For more information, visit www.songsforvalley.org or www.itickets.com/events/474697.html