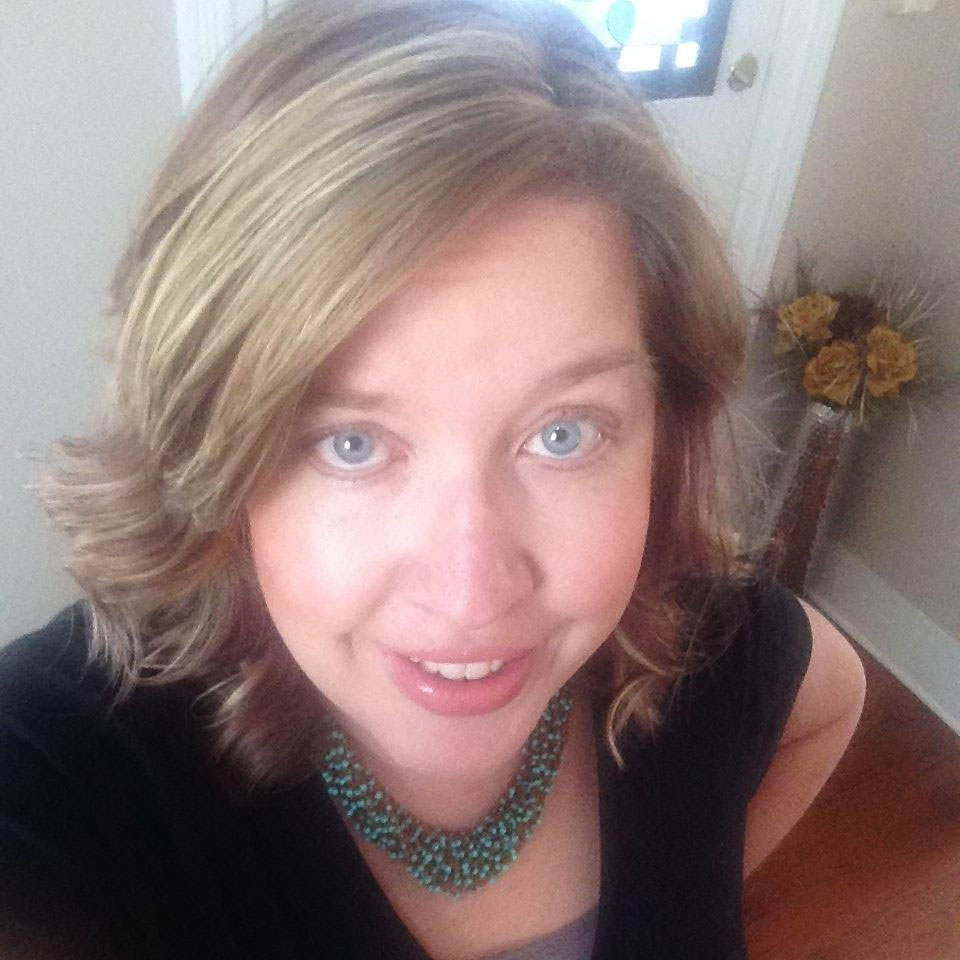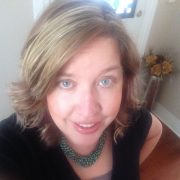 You see something in the newspaper or on the Internet, and you think it could be the answer to all of your prayers.
I could work from home and make enough money to pay the bills.
I could set my own schedule – and work when I want to.
I could earn as much money as I want.
Where do I sign up?
Of course, when I see this, the first thing that comes to mind is get-rich scheme.
I remember once in college spending hours on the phone for a guaranteed $250 in groceries; only to get a bunch of worthless coupons in the mail.
They delivered, all right, but they didn't exactly deliver what was promised.
Recently, I've had two people ask for my opinion on something they saw in the local newspaper classifieds. Both reasoned that if it's in the paper, it has to be true.
The paper, after all, wouldn't run ads if the company wasn't legitimate, or so they thought.
Working for a news organization myself, I warned both that newspapers don't have the time or resources to check every ad to make sure the company is on the up-and-up. As long as their payment clears the bank, most newspapers will run the ad.
I'm not saying it's right; but it is reality.
Anyway, the newspaper ad in question said you can get paid big bucks for simply filling out surveys on-line.
Man, that would be the greatest gig ever.
You could sleep in, fill out a few surveys, take a nap, fill out another survey or two, cook dinner, and whew, call it a night.
What a life.
In both instances, however, I didn't get the chance to daydream for too long.
A red flag came up almost immediately.
Both said they had to pay a fee to get access to the list of companies offering cash or services in exchange for opinions.
A fee? I can't imagine why you would pay someone for that information.
But both were willing to look past that and plunk down the small fee of around $35 for a chance at getting paid for expressing what they think about things.
Remembering my college-coupon fiasco, I thought this could easily be the same thing – expired offers, small samples, but I just didn't see this truly paying off.
In both cases, since they asked, I warned them to be weary.
Don't get me wrong, I don't assume I'm any smarter than they are. But I've heard the saying thousands of times – If it sounds to good to be true, it probably is.
I simply repeated the advice.
Because one was persistent, I even agreed to look into it further.
I guess they figure since I'm in the news business, I should know about these kind of things.
Could I really get rich for a simple $35 investment?
A visit to the Web site does make the business opportunity sound legitimate. There were testimonials from people who claim to have made a good deal of money; and the company guarantees that it only works with companies that have a record of paying customers on time and in the proper amount.
After reading the site, I was even convinced that my friend just plunk down the money, and give it a try.
At worst, you'd lose $35, I reasoned.
I've blown that amount in a day a million times – and never had the opportunity to actually profit from it.
Of course, the guarantee is only as good as the company guaranteeing it.
And upon further inspection of the site, one thing did give me great pause.
There was no name, physical address or phone number to be found – anywhere. You could send an e-mail to the company, but you couldn't call them.
I decided to do a little more digging.
But first, I needed a company name, not just the url.
I did a query at www.networksolutions.com to find out who owned the Web site itself, and I found that it was owned by a company that had a number of similar sites registered as well.
Of course, that's not a crime. I have registered at least five or so Web sites myself.
There was even a phone number listed, although I didn't try it to see if it was legit or not.
With the name in hand, I decided to look one step further.
I looked up the New Jersey company with the Better Business Bureau, something I recommend to anyone before you pay companies you haven't heard of – companies like these or credit-counseling services.
What I found was that this particular company had an unsatisfactory rating, and it had not responded to numerous complaints made by customers to the BBB.
I wouldn't want any company with this poor rating to have my credit information, even my checking-account information.
As a victim of fraud related to my bank account, I know how easy it is for people to obtain money under false pretenses.
I guess the point is – just because something is in print or on the Internet, doesn't mean it's legitimate.
And doing the right amount of homework can give you peace of mind.
And, of course, I hate to harp on this, but if it sounds too good to be true, it probably is.
After all, if it was that easy to make money at home, we'd all be doing it.