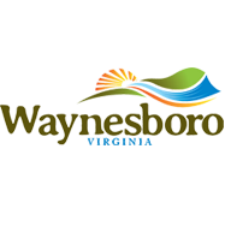 Bring your kite to Waynesboro's Coyner Springs Kite Fly on September 26th from 10am until 3pm.
Don't have a kite? No worries- over 300 kites will be given away. Take in professional kite flying performances, a pony or old fashioned hay ride, pick up a pumpkin, and sling an apple in our apple chuckin' contest.
There's something for all ages so bring your family, blanket, picnic basket, and plan on making a day of it.
For more information call Waynesboro Parks and Recreation 540-942-6735 or visit www.waynesboro.va.us.