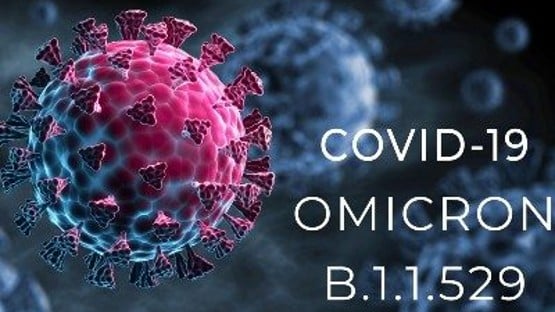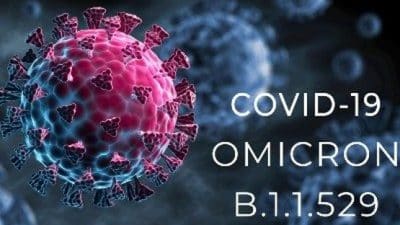 An uninvited guest made an appearance in late April at a Centers for Disease Control and Prevention conference.
The Epidemic Intelligence Service Conference in Atlanta hosted 1,800 individuals, and 13 percent of 1,443 who responded to a post-event survey said they tested positive for the coronavirus.
Findings were released Friday about the outbreak, according to the L.A. Times.
At least 181 attendees were infected, officials reported, and slightly more than half said they were unaware of any prior outbreaks.
Attendees were given the choice to wear masks, but masks were not recommended because the conference followed local COVID-19 conditions in Atlanta. Nearly ¾ of survey respondents, therefore, did not wear masks at the four-day conference. According to the survey data, the longer an individual attended the conference, the greater chance of infection.
"Specifically, respondents who tested positive reported attending the conference on average for all four days, and the risk of infection was 70 percent greater among those who attended for three or more days versus those who attended for two or fewer days," a statement from the CDC said.
Survey data revealed no hospitalizations and nearly all survey respondents had received at least one COVID-19 vaccine dose. Approximately 1 in 4 of the infected received antiviral drugs.
"Again, the findings of this rapid assessment support previous data that demonstrate that COVID-19 vaccines, antiviral treatments and immunity from previous infection continue to provide people with protection against serious illness," the CDC statement continued.