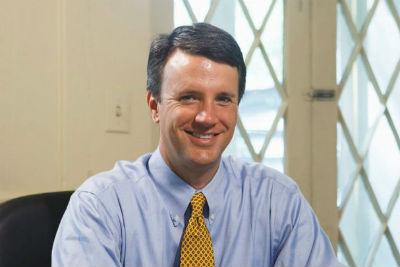 The Hill reports:
The House passed a bill on Tuesday to allow a government agency to award grants into the cognitive effects of COVID-19.
The legislation, titled the Brycen Gray and Ben Price COVID-19 Cognitive Research Act, passed in a 350-69 vote, with all opposition coming from Republicans. Eight Republicans and four Democrats did not vote.
The measure calls on the director of the National Science Foundation to award grants to eligible entities — including higher education institutions or other groups made up of universities and nonprofit organizations — to assist them in researching "the disruption of regular cognitive processes associated with both short-term and long-term COVID-19 infections."
Research eligible under the bill includes studies on the effects COVID-19 infections have on cognition, emotion, and neural structure and function as well as the influence coronavirus-related psychological and psychosocial factors have on the disruption of cognitive processes.
The grants should be awarded on a competitive, merit-reviewed basis, according to the bill.
In a statement announcing the bill in October, Rep. Anthony Gonzalez (R-Ohio), a co-sponsor of the measure, cited research from The Lancet Psychiatry that says roughly 1 in 3 patients diagnosed with COVID-19 received a neurological or psychiatric diagnosis in the six months after their positive test.
The legislation is named after Brycen Gray, 17, and Ben Price, 48, both of whom died by suicide after experiencing mental health issues following their bouts with COVID-19.
It should come as no surprise that Sixth District Congressman Ben Cline – despite his own COVID diagnosis — was among the 69 Republicans voting NO on this important measure to protect the mental health of thousands of his constituents.
Gene Zitver is the author of ClineWatch.