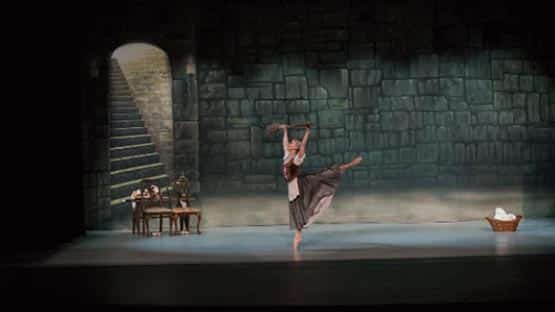 Charlottesville Ballet announces two performances of Cinderella on Saturday, May 13, at The Paramount Theater in Charlottesville.
This spellbinding audience favorite returns to the stage with intricate and the endearing story we all know and love for two shows at 11 a.m. and 3:30 p.m.
The Charlottesville Ballet's 2022-23 season is sponsored by the Joseph & Robert Cornell Memorial Foundation and supported in part by the Virginia Commission for the Arts and the National Endowment for the Arts.
Tickets range from $20-$75. There are VIP photo ops available and a wrap party following the 3:30 p.m. show.
For more information, visit https://www.theparamount.net/event/charlottesville-ballet-cinderella