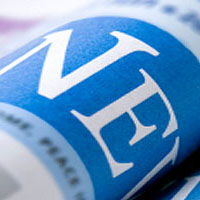 April 25, 2014 at 7:00 pm: A Literary Salon with Jane Alison
"If the Truth Hurts: The Risks of Writing Memoir"
Author Jane Alison will discuss what happens when what you need to write is the truth—but you know that the truth will be painful, for you or for others. Alison will explore the risks you take when writing from personal experience and will share her own slow journey from fiction to memoir. Free and open to the public.
Free and open to the public. WriterHouse, 508 Dale Avenue, Charlottesville, Va (behind the Preston Avenue Bodo's), www.writerhouse.org, 434-296-1922, [email protected]
WriterHouse is a 501(c)(3) non-profit organization.